North America
Under the leadership of Executive Vice President, Brian Hilberdink, Region North America plays a key role in LEO Pharma's commercial organization. Across North America, we are committed to bringing innovative products to patients living with skin diseases. In 2021, both countries launched their first biologic product, (tralokinumab-ldrm) in the U.S. and (tralokinumab) in Canada, for the treatment of moderate-to-severe atopic dermatitis (AD) in adults aged 18 years or older.
Working with us
LEO Pharma provides opportunities to make an impact in our work and create the future of our company. Building on more than a decade of experience in the U.S. and nearly four decades in Canada, LEO Pharma's entrepreneurial environment allows passionate people to work across functions and roles to support business goals, often going beyond the confines of a job description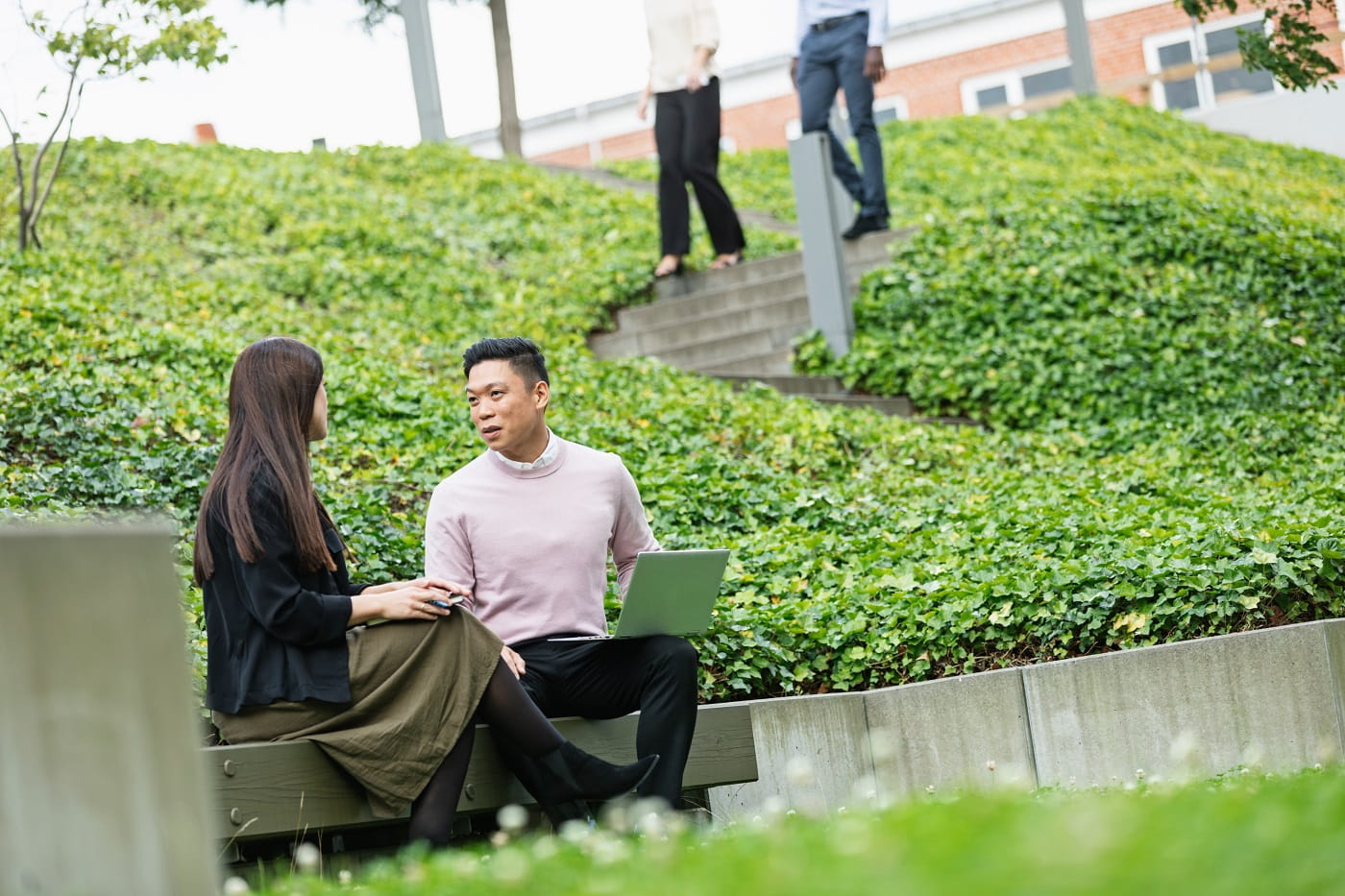 U.S. Headquarters
Located in Madison, N.J., with field medical and sales employees supporting healthcare providers across the country.
Our U.S. teams include Business Operations, Sales Operations and Training, Regulatory, Legal and Compliance, Medical Affairs, Marketing, Human Resources and Communications, Market Access and Patient Services.
Canada Headquarters
The LEO Pharma Canada head office is located in Toronto, ON. While the Greater Toronto Area has been our headquarters for more than 30 years, our sales and medical teams continue to provide support to healthcare providers from across the country.
Under the leadership of Jill Archibald, our Canadian teams include Dermatology Sales and Marketing, Scientific Affairs, Commercial Excellence, Patient Access, Regulatory Affairs and Quality Assurance.