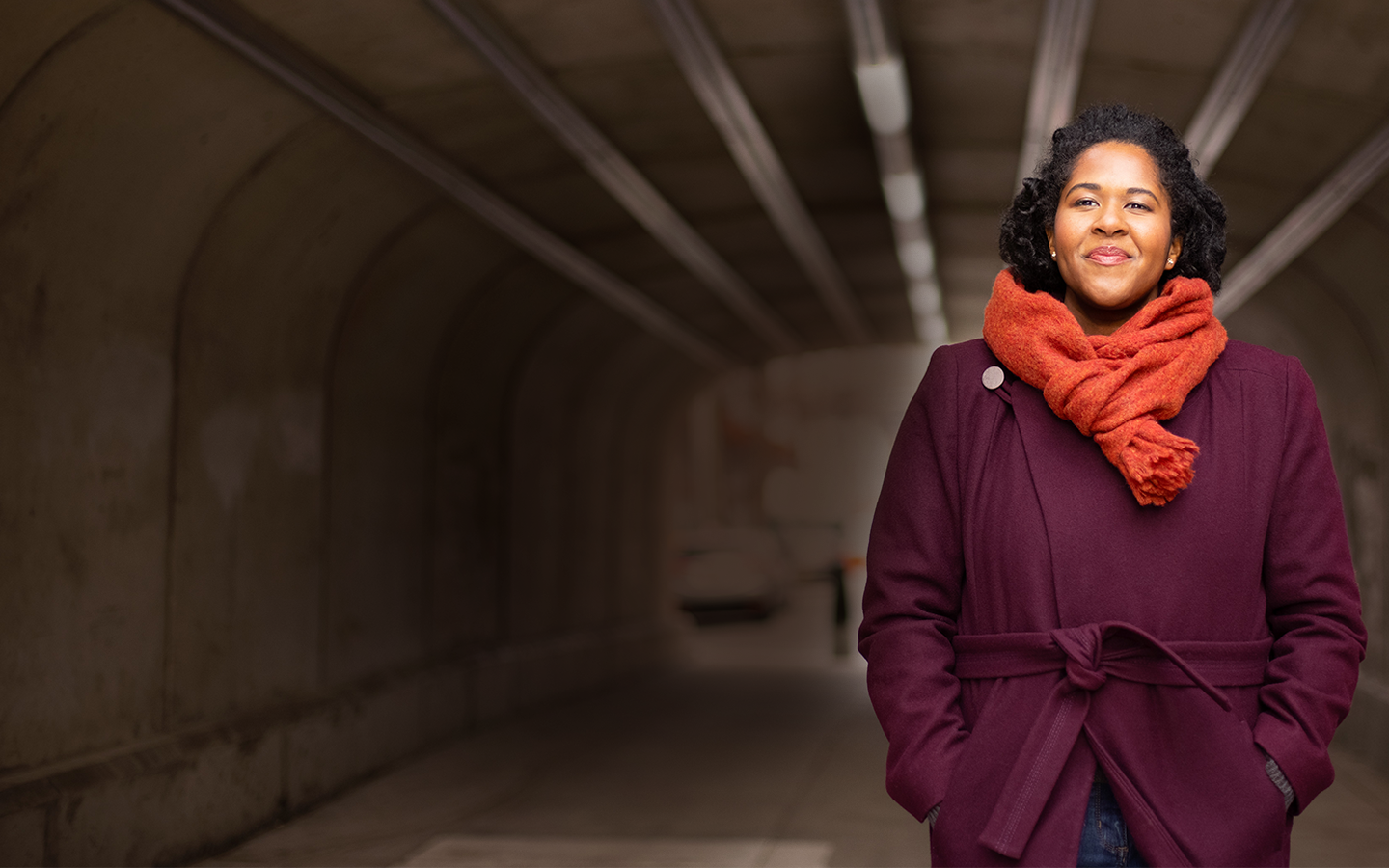 Our performance and results
LEO Pharma's annual report covers our financial performance as well as our CSR reporting for the financial year from January 1 to December 31.
Read our 2020 annual report
Our press releases are intended for the media
To comply with applicable regulation, product-related press releases are removed from our website within three weeks of publication. They are available upon request.. For updated information about clinical trials, please visit https://clinicaltrials.gov/ https://clinicaltrials.gov/.