Working together, pioneering together
At LEO Pharma, we help people with skin diseases live fulfilling lives by advancing dermatology beyond the skin. Learn more about our available job opportunities and life at LEO Pharma here.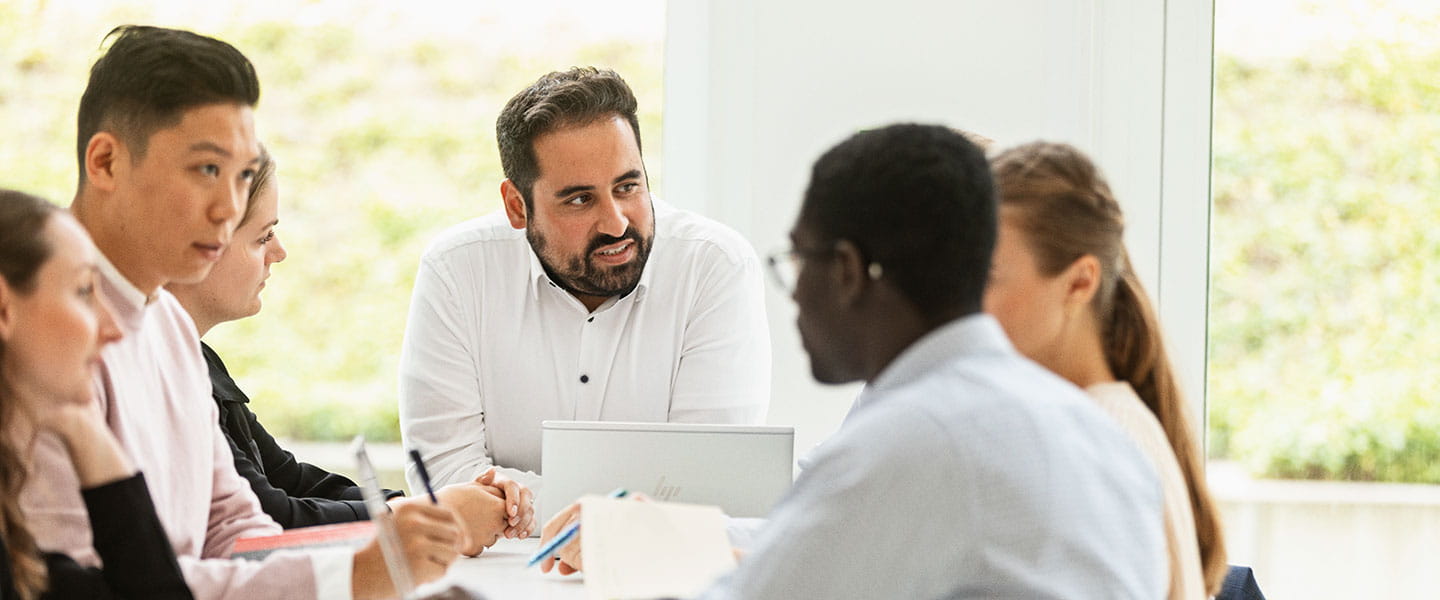 Everyone, in every role or position, has a part to play.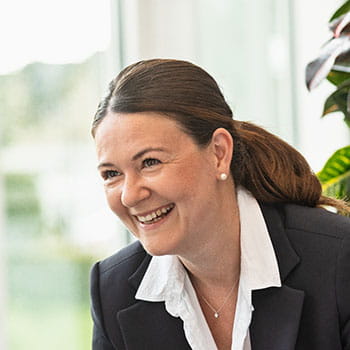 To me pioneering means that I have the opportunity to take initiative and lead change.
Gokce Turkay
Sr. Global Patient
Solution Manager