We have more than a 100-year of experience with drug development and discovery
We have R&D specialists positioned around the globe to discover and develop innovative solutions within medical dermatology to people living with a skin disease
At LEO Pharma Research & Development (R&D), we pioneer dermatology by driving science to discover and develop new innovative solutions for the treatment of psoriasis, eczema and rare diseases as one of the world's leading companies within medical dermatology.
We push the limits of medical dermatology to understand patients, skin and dermatological diseases better than anyone else to pave the way towards precision medicine, prevention and eventually curing skin diseases.
LEO Pharma invests heavily in R&D and 18% of our turnover is allocated to research and development of new innovative solutions.
Our research organization is situated at our headquarters in Ballerup, Denmark closely collaborating with industry partners around the world as well as with our development organization and our Science & Tech Hubs in Boston, US and Tokyo, Japan.
Our global development organization is situated in Madison, US and Ballerup Denmark respectively.
We drive our research and development projects in multi-disciplinary and cross-functional project teams integrating advanced knowledge in R&D disciplines with expertise in clinical practices and therapeutic needs.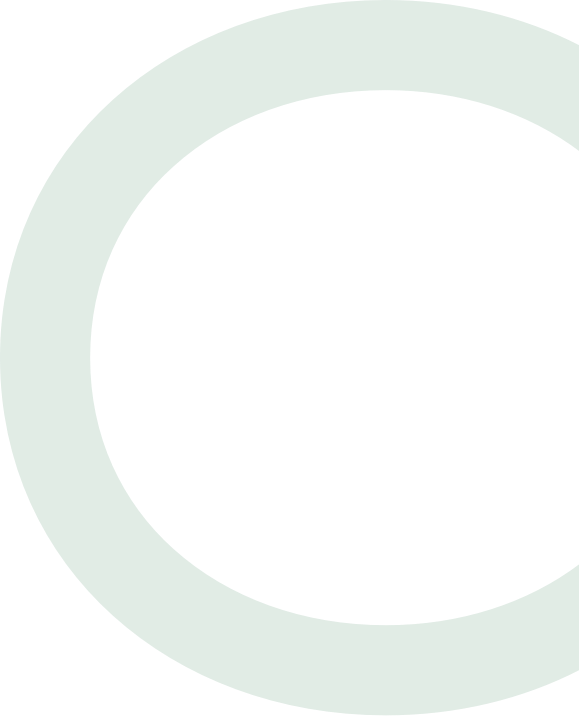 PIPELINE
On our way towards the most innovative pipeline
We offer important standard treatments, as well as new innovative solutions for skin diseases. We have built one of the strongest pipelines in eczema and continue to strengthen our established portfolio
View Our Pipeline