The LEO Foundation is the owner and sole shareholder of LEO Pharma
The LEO Foundation is independent from heirs, outside shareholders, and other interests
The LEO Foundation is one of Denmark's largest commercial foundations. Established in 1984, the Foundation's main objective is to ensure LEO Pharma's long-term continuation and success as a global, research-based pharmaceutical company.
The LEO Foundation provides philanthropic support to some of the world's leading scientists within skin research. With its grants and awards the LEO Foundation wants to increase the global knowledge base within dermatology and strengthen the pipeline of future researchers within the field. All LEO Foundation grants are given to support independent research and the Foundation has no intellectual property rights to any research results.
In addition to the ownership of LEO Pharma, the LEO Foundation owns financial assets of around EUR 2,5 billion. The financial assets are invested with the main objectives to provide capability to support LEO Pharma's long-term continuation and strategic development, as well as provide funds for the Foundation's philanthropic activities.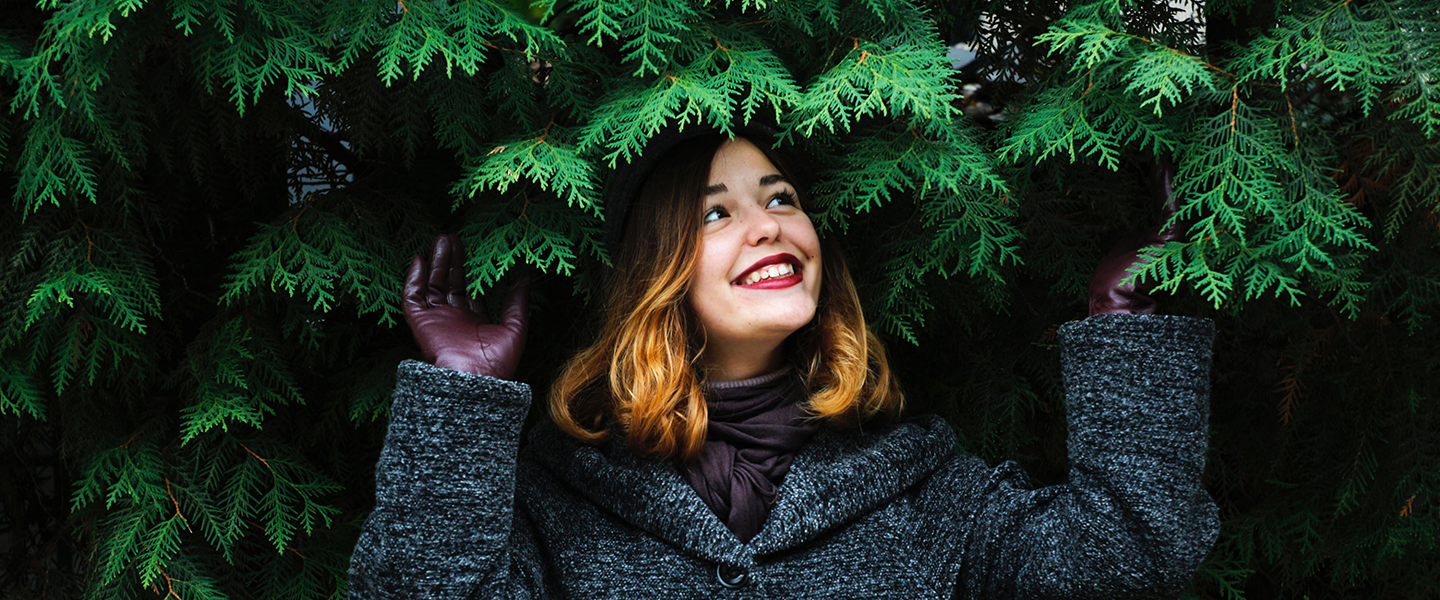 About the LEO Foundation
The LEO Foundation's mission is to ensure the ongoing development of LEO Pharma as an independent, competitive and research-based pharmaceutical company.


Visit www.leo-foundation.org