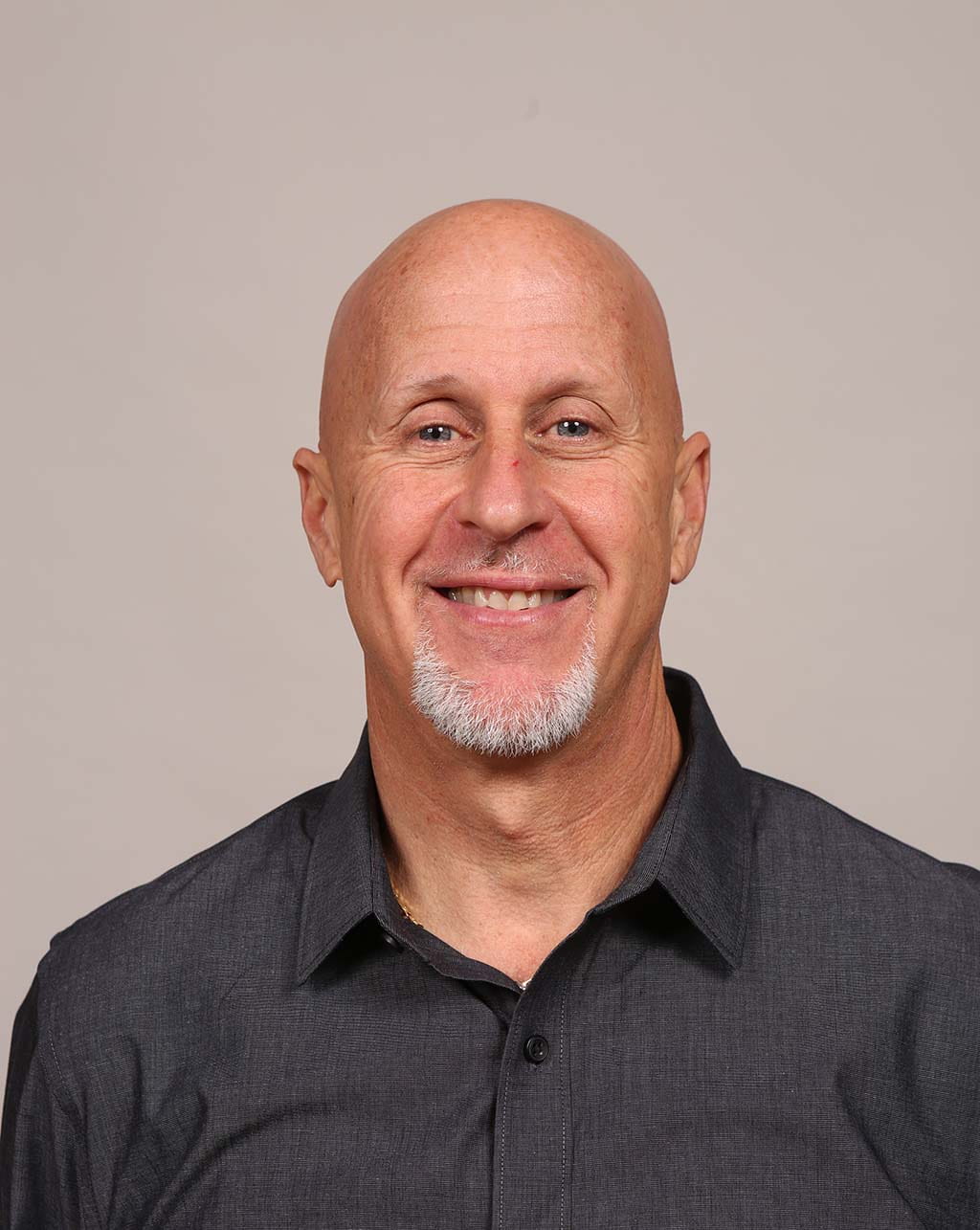 This is Tony Krempa
Tony pioneers as a Payer Account Executive with North America, United States.
In my current role, I support greater access to our products for our customers and their patients. I engage with our regional accounts and integrated delivery networks (IDNs). I also help our commercial field team understand the dynamics within market access.
LEO Pharma was just established in the United States when I joined a decade go. We have gone through ups and downs, however we always strive to do the right thing for our customers, patients and employees. I am excited to be working for a company that brings innovative products to market.
We also always try to find solutions together, and we are very agile and responsive in that regard. I was attracted to the company as we would be building something from the ground up. We truly have the chance to make our mark within the organization.
To me pioneering means implementing new ideas and activities that are truly groundbreaking
Tony Krempa
Payer Account Executive
North America, United States