The expertise of healthcare professionals & healthcare organizations help us to improve patients' quality of life
Healthcare professionals and healthcare organizations provide us with valuable, independent and expert knowledge from their experience within the therapeutic focus area of LEO Pharma.
At LEO Pharma, we interact with healthcare professionals (HCPs) and healthcare organizations (HCOs) to provide or obtain scientific or educational knowledge or to support our medical research.

We are committed to uphold high ethical standards and to ensure compliance when interacting with HCPs and HCOs and we want to ensure that all interactions are conducted in line with the LEO Pharma value of integrity.

Interactions with HCPs and HCOs are conducted in accordance with the LEO Code of Conduct applicable LEO Pharma internal guidelines as well as applicable laws, ethical codes and regulations.

Moreover, any engagements that Third Parties have with HCPs and HCOs in connection with services performed for or on behalf of LEO Pharma must comply with the same ethical standards as engagements undertaken directly by LEO Pharma. The LEO Pharma requirements are outlined in the LEO Pharma Healthcare Compliance Protocol for Third Parties.

Transparency in our interactions with HCPs and HCOs


At LEO Pharma, we are reporting and disclosing any engagements and/or payments and expenses (transfers of value) made on behalf of LEO Pharma to HCPs and HCOs in accordance with applicable laws, ethical codes and regulations.
LEO Pharma is a member of the European Federation of Pharmaceutical Industries and Associations (EFPIA) and we are committed to comply with the EFPIA codes, including the EFPIA Disclosure Code. This means that LEO Pharma will make available to the public any transfers of value made on behalf of LEO Pharma to HCPs and HCOs with principal practice address in an EFPIA country in accordance with the EFPIA requirements.


The transfers of value will be disclosed locally in accordance with any additional country-specific requirements. However, for LEO Pharma entities without a local company website and countries without representation by LEO Pharma, the related local disclosure documents are listed here.

EFPIA Global Methodological Note


We have prepared a Global Methodological Note on the EFPIA HCP/HCO disclosures. The Global Methodological Note describes how LEO Pharma - on a global level - ensures transparency with regards to the transfers of value that we make to HCPs and HCOs in the EFPIA countries. The Global Methodological Note is available at the bottom of this page. In each EFPIA country where LEO Pharma is operating, a local methodological note is available on the country-specific website, as per local requirements.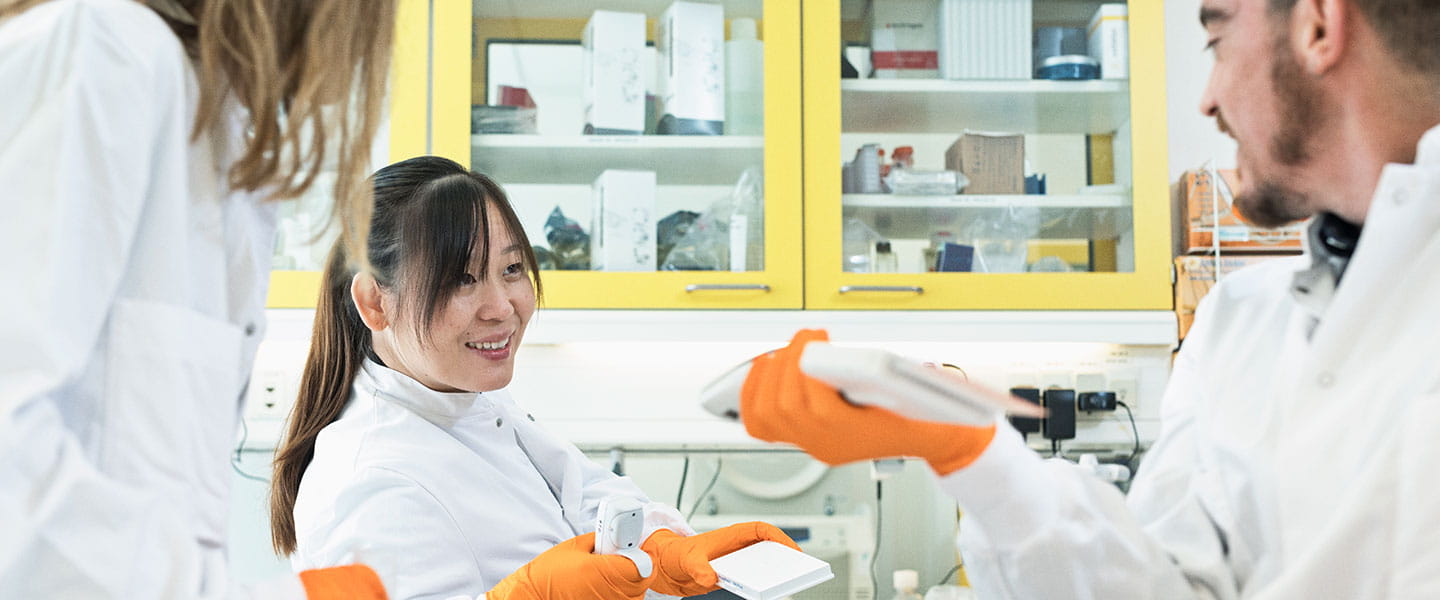 Our scientists are working hard in our Ballerup facilities, Denmark