ANNUAL REPORT 2021
Bold steps for
a bright future
LEO Pharma's annual reporting covers our financial reporting and sustainability reporting for the financial year from January 1 to December 31.
2021 - A year of investments and transformation
2021 was an eventful year for LEO Pharma as we focused on implementing our 2030 Strategy. We took bold and historic steps towards a bright future within medical dermatology. A future in which we create hope by advancing the standard of care for the benefit of people with skin conditions, their families and society.
Revenue for 2021 ended at DKK 9,957 million. Excluding the products divested in 2020 revenue grew by 5%. Operating loss before interest and tax (EBIT) ended at DKK 4,156 million. This reflects a significant loss that was related in particular to the high planned investment in the launch of tralokinumab, as well as impairment of intellectual property and continued high investment in R&D activities.
The future looks promising for LEO Pharma. In 2021, we took bold steps in pursuit of our 2030 Strategy. We will continue this work diligently in the coming years, in order to position LEO Pharma as a global leader in medical dermatology.
For more information about our 2021 performance, read our Annual Report 2021 and Sustainability Report 2021. For previous years' reports, please see Archive below.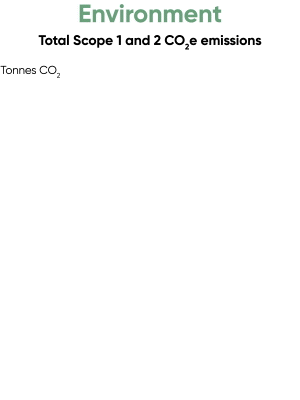 We reduced total CO2e Scope 1 and 2 by 25.7% compared to 2020, and by 40.3% compared to our 2019 baseline.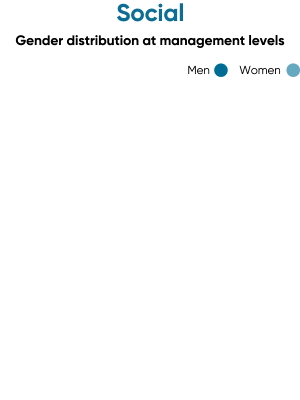 Gender diversity in executive, senior and middle management remained stable compared to 2020.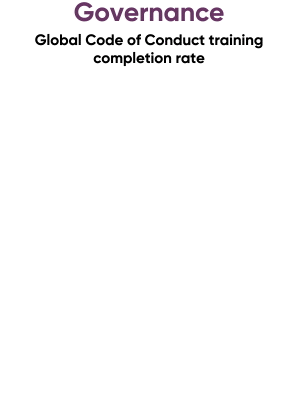 We relaunched Code of Conduct training for all employees. The global completion rate was 96%.