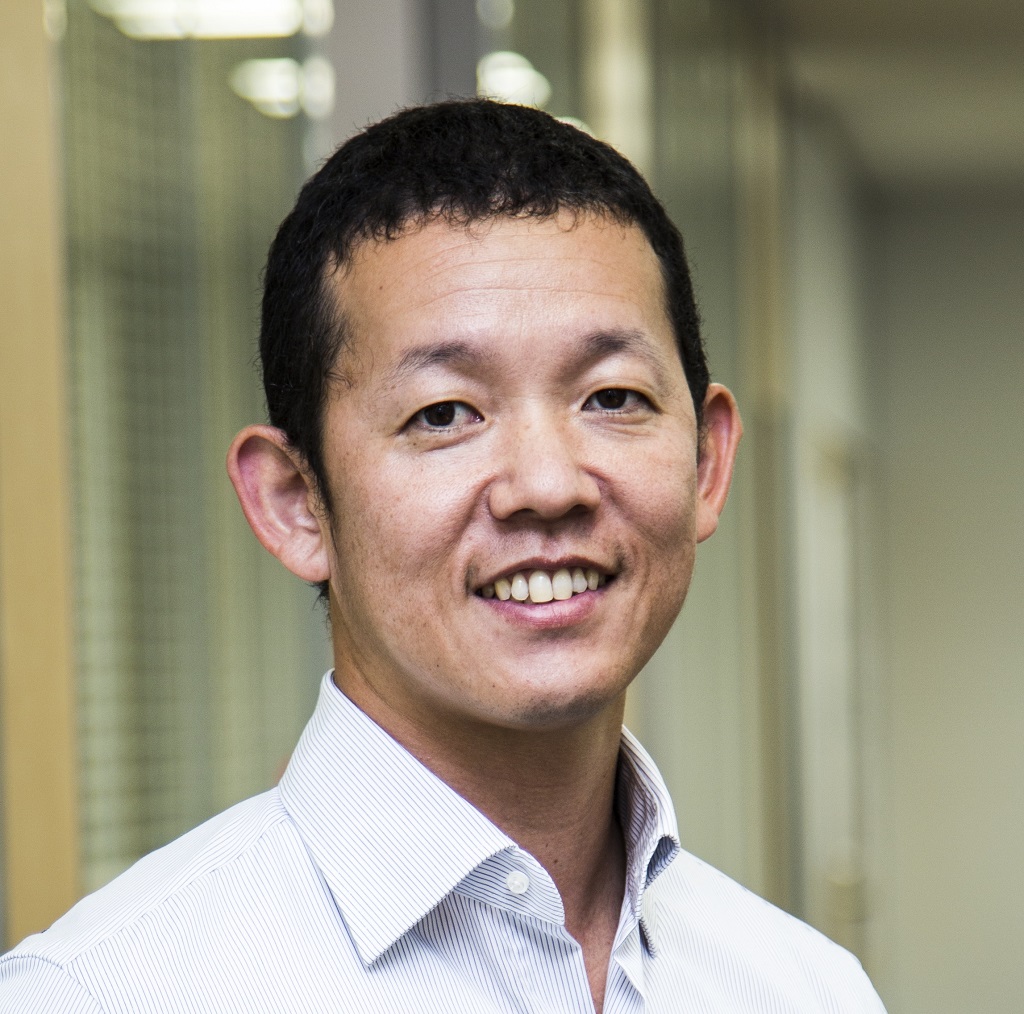 This is Chikara Kikuchi
Chikara pioneers as a Product Marketing Director with Region International, Japan.
"In LEO Pharma, you can realize your idea and ambition. Everyone can work hard, but in LEO Pharma your passion is sincerely supported."
I lead the marketing of atopic dermatitis treatment in Japan as well as I manage a cross-functional team that provides new solutions for patients with high unmet needs. My role gives me great responsibility and it allows me to interact with colleagues across the world. These interactions keep me motivated and innovative.
When I joined LEO Pharma in 2015, I was attracted by the flat structure compared to other global pharmaceutical companies. It allows for strong communication channels which enable us to work more efficiently. In my job, I meet a lot of challenges – challenges that are sometimes very difficult to solve. However, I always strive to remain focused and drive my team with positivity.
I am proud of my contribution to the growth of LEO Pharma, and I also feel that LEO Pharma helps me grow as a person. In LEO Pharma, I have always been strongly encouraged to develop my skills. Because of this, I have been able to better contribute to the growth of LEO Pharma and this gives me a sense of pride.
To me pioneering means finding the best direction which leads to innovative goals that provide the best solutions for patients.
Chikara Kikuchi
Product Marketing Director
Region International, Japan