Research & Development
Science is the core of everything we do in R&D. We pioneer dermatology by driving science to discover and develop new innovative solutions for the treatment of skin disorders as one of the world's leading companies within medical dermatology.
Every day, every hour, every minute, people around the world are suffering from skin conditions, often severe and chronic and impairing their quality of life. Some of them are currently without hope of improvement. In Global R&D, we are striving relentlessly to develop new innovative treatment solutions within medical dermatology to enable health for these people!
Diversity fosters ideas and progress
At LEO Pharma R&D, we embrace the unique qualities and differences offered by diversity, experiences and backgrounds represented by health & medical sciences, computer sciences, business schools and technical universities. Our R&D projects are based on the efforts of our multi-disciplinary project teams integrating advanced knowledge in R&D disciplines with expertise in clinical practice and therapeutic needs. Each one of us makes a real impact in our everyday work.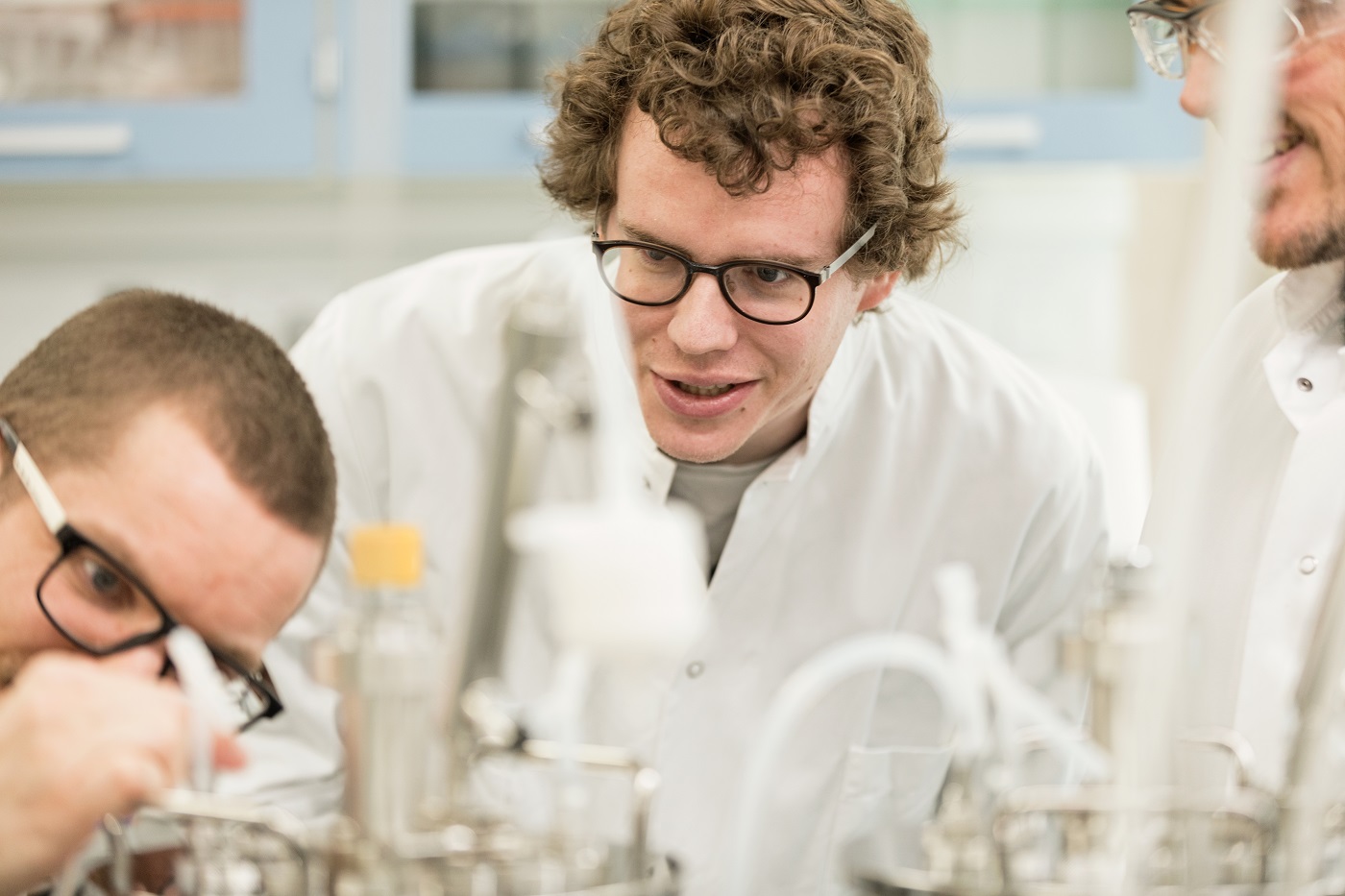 Collaboration with universities and external partners
We are driven by our desire to offer new, innovative medicines better and faster than anyone else. Our R&D organization is situated at our headquarters outside Copenhagen in Denmark with R&D hubs in the US & Japan, and we collaborate closely with a range of external partners across the globe. .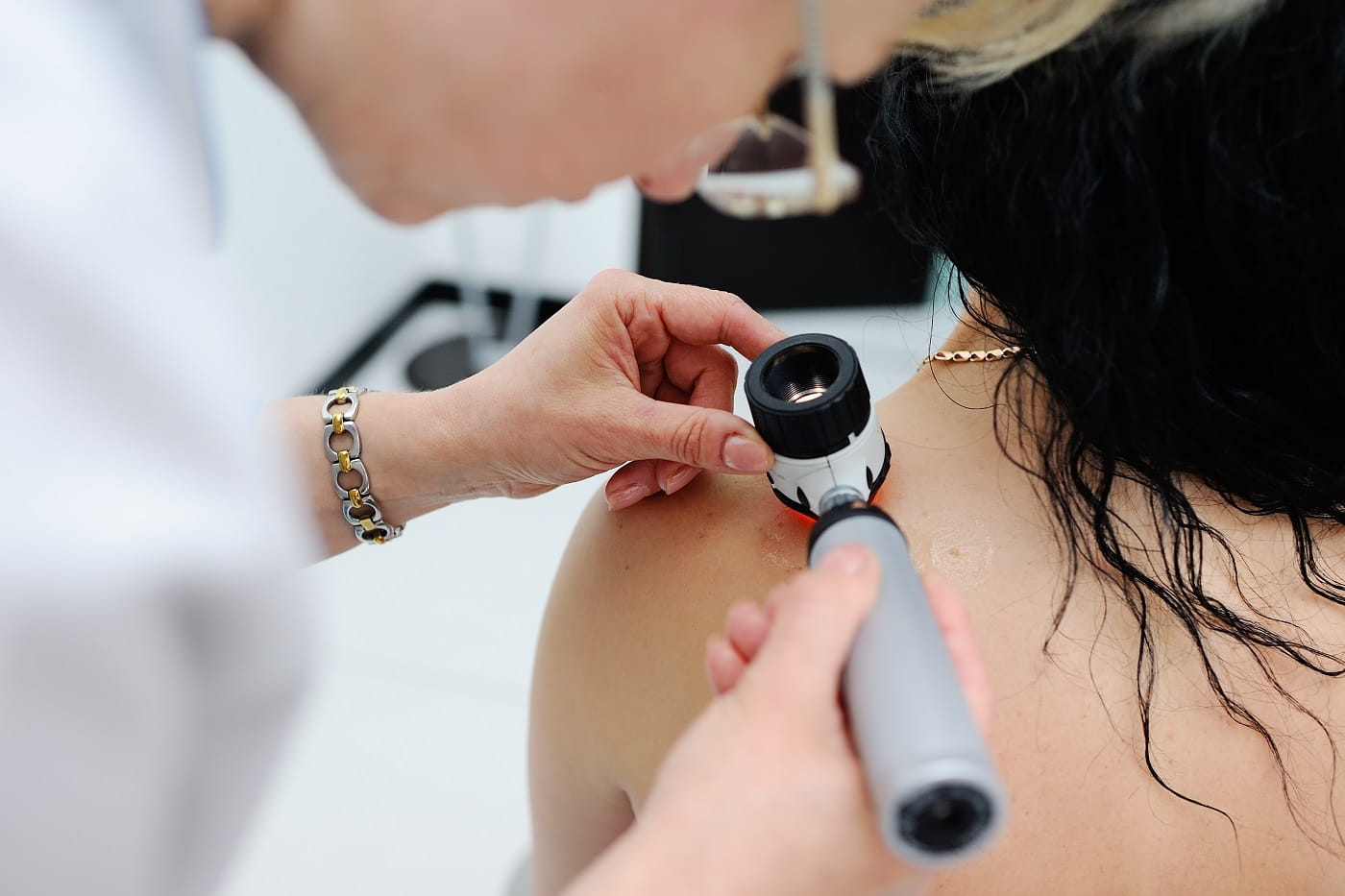 The frontline of medical dermatology
Working with us means working in the frontline of pioneering science, while fueling our R&D pipeline to the benefit of people with skin conditions, their families and society. We enjoy a positive and inclusive workplace, where we are trusted and empowered to explore new ways and to bring new ideas to the table. By working together, we push the limits of medical dermatology to understand patients, skin, and dermatological diseases better than anyone else. And best of all, we have fun while doing so!
MEET OTHER LEO PHARMA EMPLOYEES WITHIN THIS AREA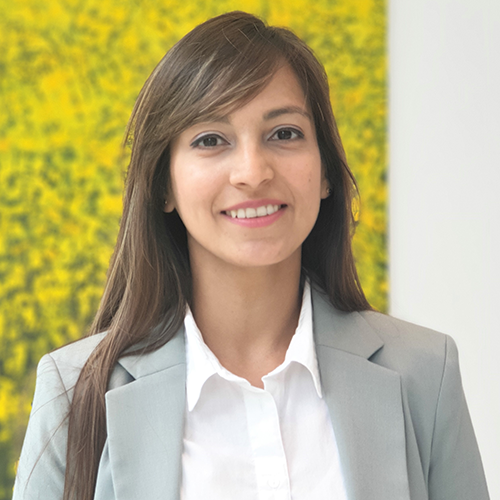 Pankhuri Bahar
Sofie Korn
Statistician – Biostatistics/Epidemiology