Thrombosis
Thrombosis is a Global Business Unit within LEO Pharma operating with promotional, commercial, medical and supply chain teams within Europe and Canada, whilst working with partners in the promotion and distribution of our products in markets across the globe.

Key markets and priorities
In Thrombosis, our key markets are France, Germany, markets across North & South Europe and Canada, whilst we are currently establishing and developing our commercial footprint in Italy.
In the business unit, our key priorities remain to leverage our 80 years of experience within venous thromboembolic diseases, expanding our leadership in cancer associated thrombosis and advancing patient care whilst harvesting our investment in the production sites.
Providing Treatment for Special Populations and Cancer Patients
Our unique focus is on providing treatment solutions for Special Populations and Cancer Patients. Blood clots can be a leading cause of death in many clinical situations, particularly cancer associated thrombosis. We are leaders in this market segment and use our category leadership to enhance medical research and knowledge and improve patient care. We also have a special focus on patient complexities including fragile, advancing age and pregnancy.

What makes our business unit stand out?
Being a part of the Thrombosis Business Unit, you are working together with more than 450 colleagues around the world to advance the care of patients with thrombosis. We place the patient at the centre of our business through collaboration with patient charities, initiatives and the development of various patient support programmes. Our leadership is defined from our fully integrated end-to-end European supply chain from molecular sourcing, processing and finished goods manufacturing.
MEET OTHER LEO PHARMA EMPLOYEES WITHIN THIS AREA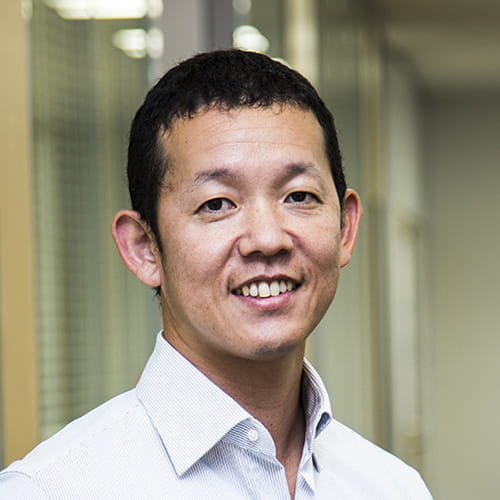 Chikara Kikuchi
Product Marketing Director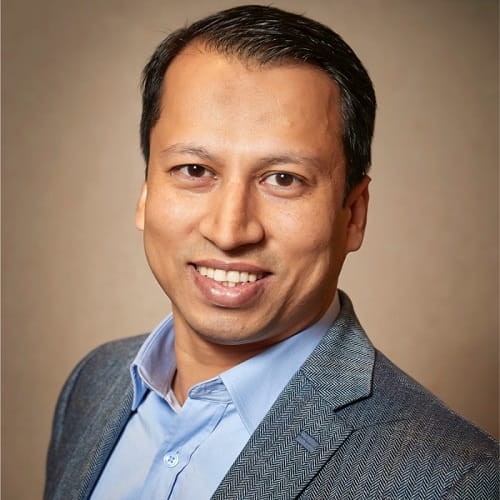 Kazi Ahmed
Head of Strategic Initiatives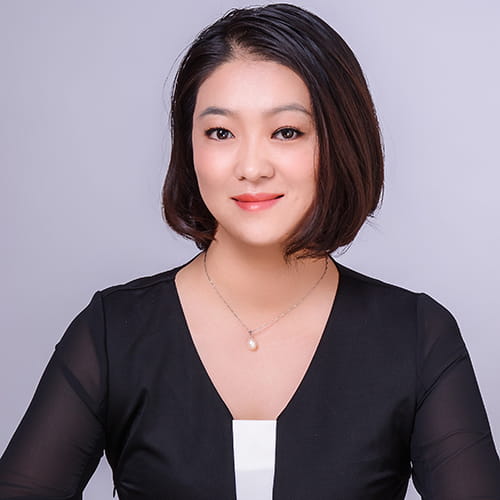 Wei Guo
Regional Medical Science Liaison