Region International & Thrombosis
Region International & Thrombosis (RI&T) is LEO Pharma's most diverse region, spanning from Mexico in west to Japan in east, across four continents, 20 time zones and with sales in more than 70 countries. 

Key markets and priorities
In RI&T, our key markets are China and Japan. In addition to these, Region International consists of seven affiliate hubs and 60 partner markets. In the region, our key priorities are:
To help patients with skin diseases through treatment with innovative products in markets like Japan, China, Brazil, Mexico, Saudi Arabia, United Arab Emirates, Poland, South Korea, and Russia
To continue to provide patients with affordable high-quality mature topical products for skin diseases as psoriasis, skin infections and atopic dermatitis
To continue to engage the medical community in RI&T's markets and support with scientific education and training in the area of dermatology and thrombosis
To leverage our 80 years of experience within venous thromboembolic diseases, expanding our leadership in cancer associated thrombosis and advancing patient care
A highly diverse region with one goal
Our region is characterized by its huge diversity in terms of countries, languages and cultures under the one umbrella of RI&T. This is the place where one colleague's workday starts in Seoul and another colleague's workday finishes in Mexico in the very same minute. Here you can work with a great variety of efficient sales models, effective types of leadership and different ways of working. In RI&T, we are masters in long-distance collaboration and extensive knowledge sharing as we all have one goal; to help people achieve healthy skin in each little corner of the world.

What makes our region stand out?
Being a part of RI&T, you have approximately 1,100 colleagues around the world which we consider a great privilege. However, what truly makes RI&T deviate from other regions in LEO Pharma is that our region includes a special division which manages our well-established products in the area of thrombosis. Thrombosis refers to abnormal, potentially life-threatening, blood clots that form in an artery or vein. LEO Pharma has been developing products for people with blood clot disorders for more than 80 years, and this division works on expanding the availability of these products to improve patient care.
MEET OTHER LEO PHARMA EMPLOYEES WITHIN THIS AREA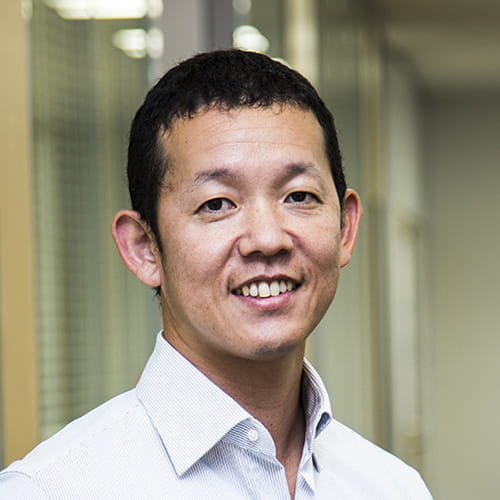 Chikara Kikuchi
Product Marketing Director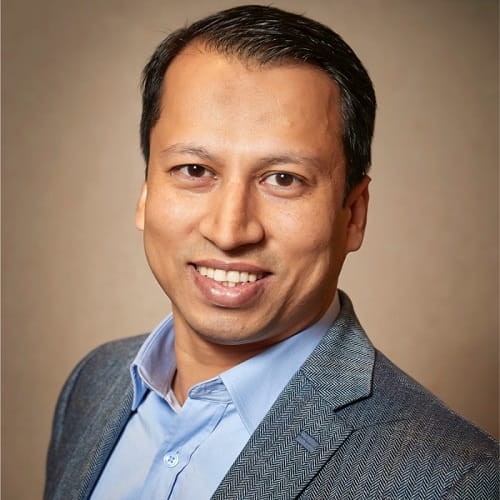 Kazi Ahmed
Head of Strategic Initiatives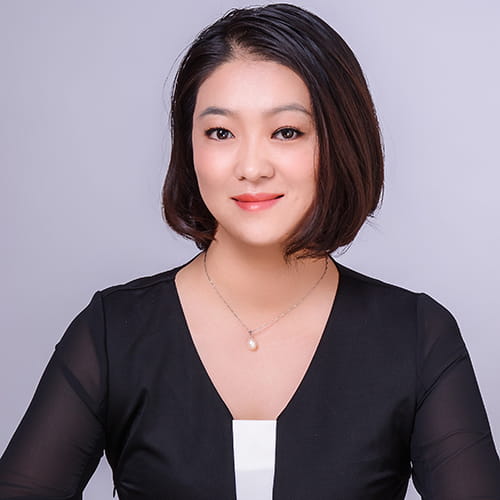 Wei Guo
Regional Medical Science Liaison