Corporate Functions
The corporate functions at LEO Pharma include Global Finance, Global Procurement, Global Legal, Global Ethics & Compliance, IT, Global People and Corporate Affairs and Business Development. What unites us across functions is our dedicated support to the organization which enables us to deliver on our ambitious strategy and ultimately helps LEO Pharma fulfill lives and shape the future. Our corporate functions are primarily located at our headquarters in Ballerup, Denmark just outside Copenhagen; however, we work closely with colleagues all around the world. e.g., in our affiliate offices and at our production sites.
Global Finance & Business Services
We provide effective support to the business while ensuring an efficient cost base – hereby freeing up further resources to help the entire organization to pioneer which allows us to help people with skin diseases live fulfilling lives. We are responsible for formulating and planning an accountable and responsible strategy which is enabled through executing all IT and procurement activities strategically and professionally.
We facilitate a compliant culture by making complex requirements transparent and easy to understand. We ensure high ethical standards by translating the LEO Pharma values into concrete actions and ensuring that we not only do things right, but also do the right things. We safeguard LEO Pharma by understanding the business and managing risks. Ultimately, we protect the LEO Pharma reputation by ensuring the trust of our stakeholders and patients all over the world.
Global People
We cover all People-related activities across LEO Pharma. The People function is divided into three parts:
Global People Business Partnering: We design and develop our organizational capabilities to ensure that HR processes are implemented in a consistent way across countries and functions.
Global People Center of Expertise: We professionalize and globalize our HR solutions within Rewards, Performance management, Leadership and people development, Talent development, Employee engagement, Diversity & Inclusion and Talent acquisition.
Global People Shared Services: We support the entire employee lifecycle from an operational perspective. We are the engine room for administrative tasks such as contractual paperwork, payroll, people data management, time registration or reporting. Our primary focus is on good customer experience, high service level and efficiency.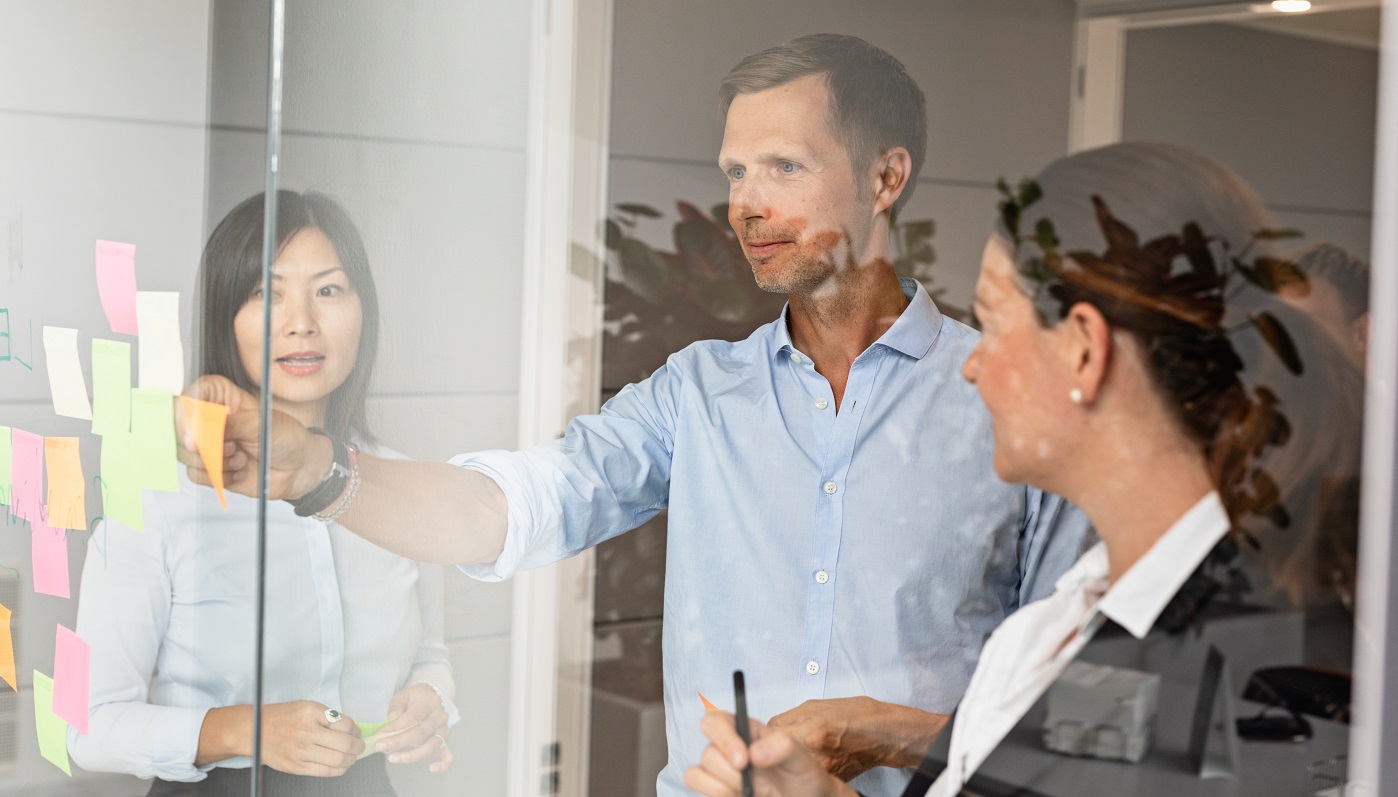 Corperate Affairs
Corporate Affairs LEO Pharma's Corporate Affairs department covers Corporate Communication, Product Communications, Government Affairs, Industry associations, Patient Engagement, Sustainability and ESG. This cross-functional team provides expert support to build stories and engage employees internally. The team also makes important contributions to protecting LEO Pharma's corporate brand position whilst also providing direction and guidance on how we can work towards a sustainable future for LEO Pharma.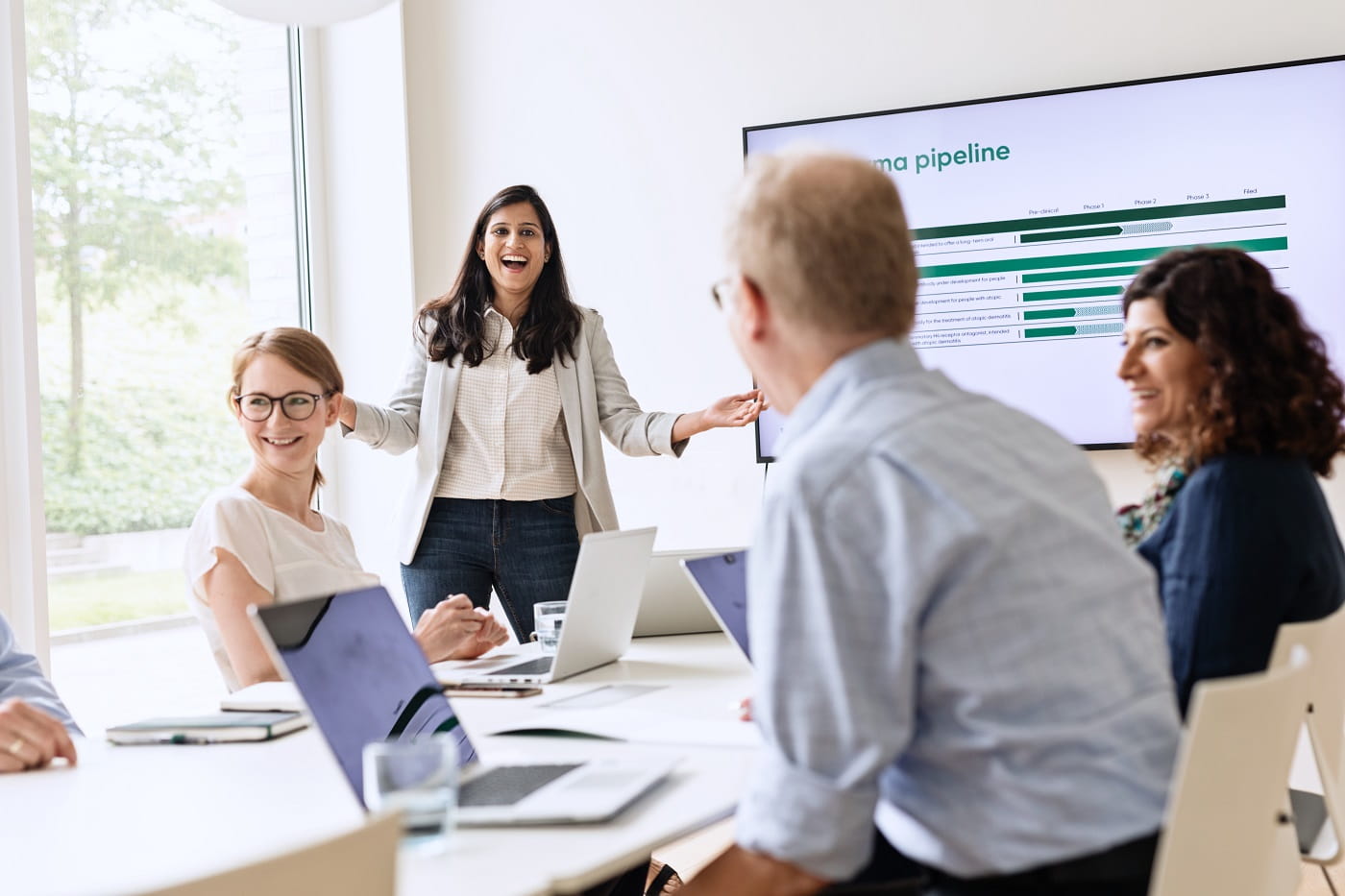 CONTACT US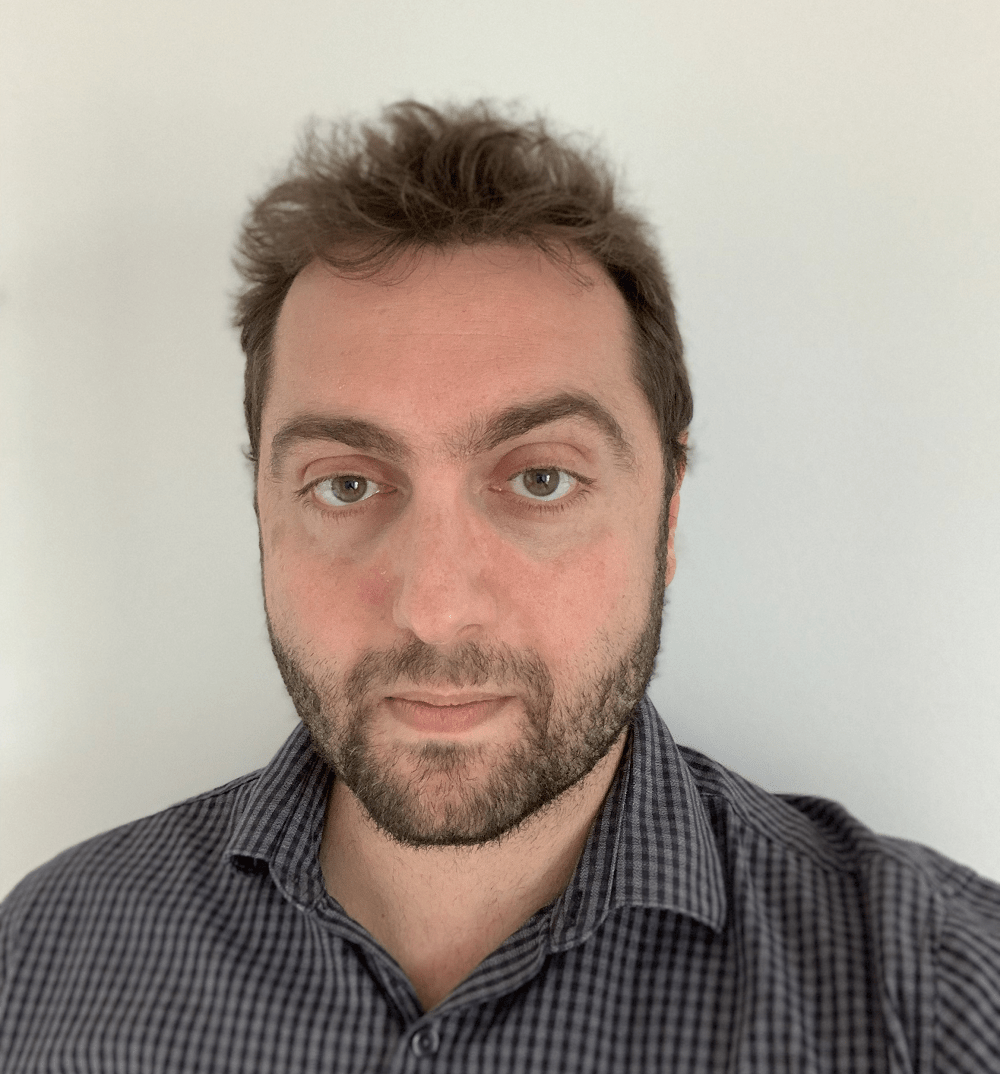 Manos Katantonakis
Director Global People Digital Center of Process Excellence
Global People