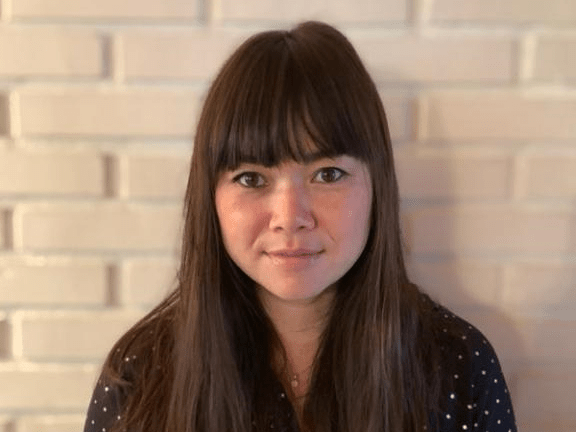 This is Vivi Hu Worm
Vivi Hu pioneers as a Senior Global Regulatory Lead with Global R&D, Denmark.
"I like that LEO Pharma always aims to take a patient-centric approach to research and development, where every idea is looped back to the question of what it means for patients."
Being a Global Regulatory Lead in LEO Pharma is multifaceted. I am overall accountable for global regulatory strategies, deliverables to development projects and alignment with other functions, such as R&D, Commercial and Market Access. Also, it is my responsibility to represent Global Regulatory Affairs in the Global Project Teams for my projects. Besides that, I am the Strategic Lead of the Global Regulatory Team, thus accountable for creating the global regulatory strategies for my two early pipeline projects whilst working together with colleagues from around the globe.
In my job, cross-functional collaboration is key. It enables us to define key regulatory risks and opportunities in relation to the projects. This allows for us to drive growth and ultimately achieve the LEO Pharma 2030 vision. Among others, we work on the clinical trial designs together with Medical. From a Commercial point of view, we drive the target product label by incorporating our commercial value proposition and key differentiation into the target label to present the information best possibly to physicians and patients.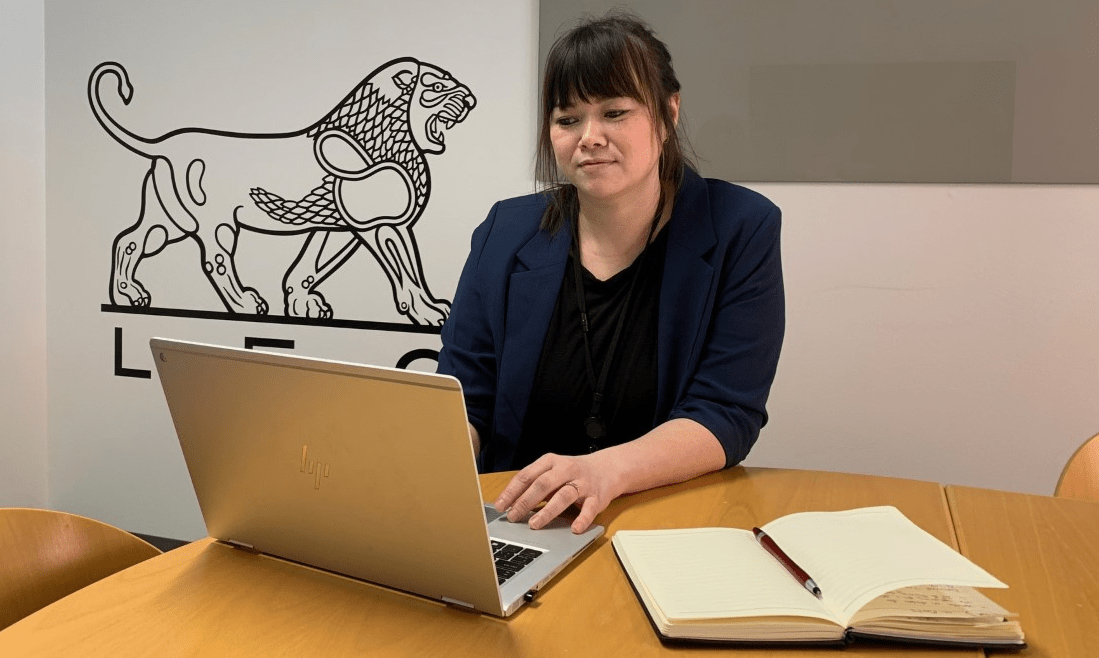 To me, the most exciting aspect about regulatory affairs is that we are part of the entire drug development process - from early clinical trials and submission of a marketing authorization application to the life cycle management activities. Due to our close collaboration across units, I get to work with highly motivated, engaged and talented people across the organization and across the globe.
One of the things that makes LEO Pharma special is the atmosphere. We all feel part of a united team, and people are willing to help each other whenever questions arise. In my opinion, the willingness to help each other and share knowledge across the organization is a core strength of ours. Furthermore, there are great development opportunities and a high degree of flexibility. If you have the drive and willingness to try new things, explore pioneering ideas, take responsibility, and make an impact, LEO Pharma offers great opportunities to work with different projects and various stakeholders in both locally and globally.
If I could invite any life science pioneer for dinner, I would invite Marie Skłodowska Curie (1867–1934) a Polish and naturalized-French physicist and chemist who conducted pioneering research on developing the theory of 'radioactivity' and discovered the chemical elements polonium and radium. She is the only person awarded the Nobel Prize twice, and her work has contributed to shape the world of the twentieth and twenty-first centuries. In medicine, the radioactivity of radium appeared to offer a means by which cancer could be successfully attacked. I think her achievements are beyond remarkable.
To me pioneering means being curious, open to new ideas and daring to lead and be first.
Vivi Hu Worm
Senior Global Regulatory Lead
Global R&D, Denmark