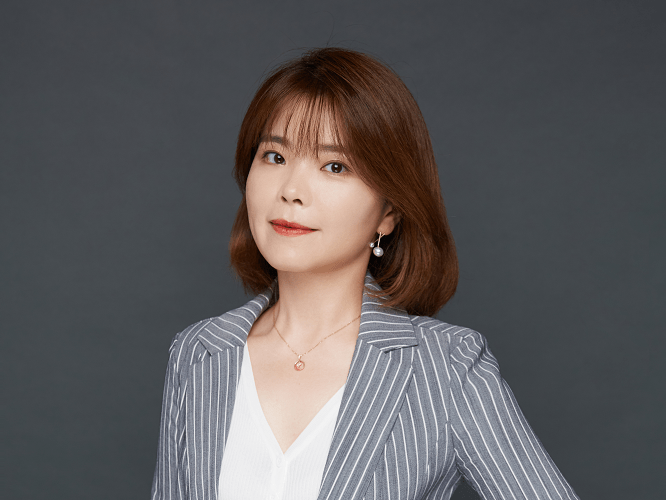 This is Sophia Zhu
Sophia pioneers as a Supply Chain Manager with Integrated Commercial Supply, China.
"I'm excited and proud to be a part of LEO Pharma, because we strive to always offer the best in class quality of products to help patients with skin conditions."
I have quite a history within LEO Pharma where I have worked in various roles. In my current role as a Supply Chain Manager, I am part of a function that strives to ensure an efficient and optimal product supply for our patients in China.
My main responsibility together with the rest of my team is to ensure the optimal flows in the end-to-end supply chain. We look at what has already happened and what we should achieve in the rest of the time horizon in order to make sure we keep on track. Furthermore, we always secure the needed alignment with the relevant stakeholders in due time to avoid any ambiguities and stick to the target being set.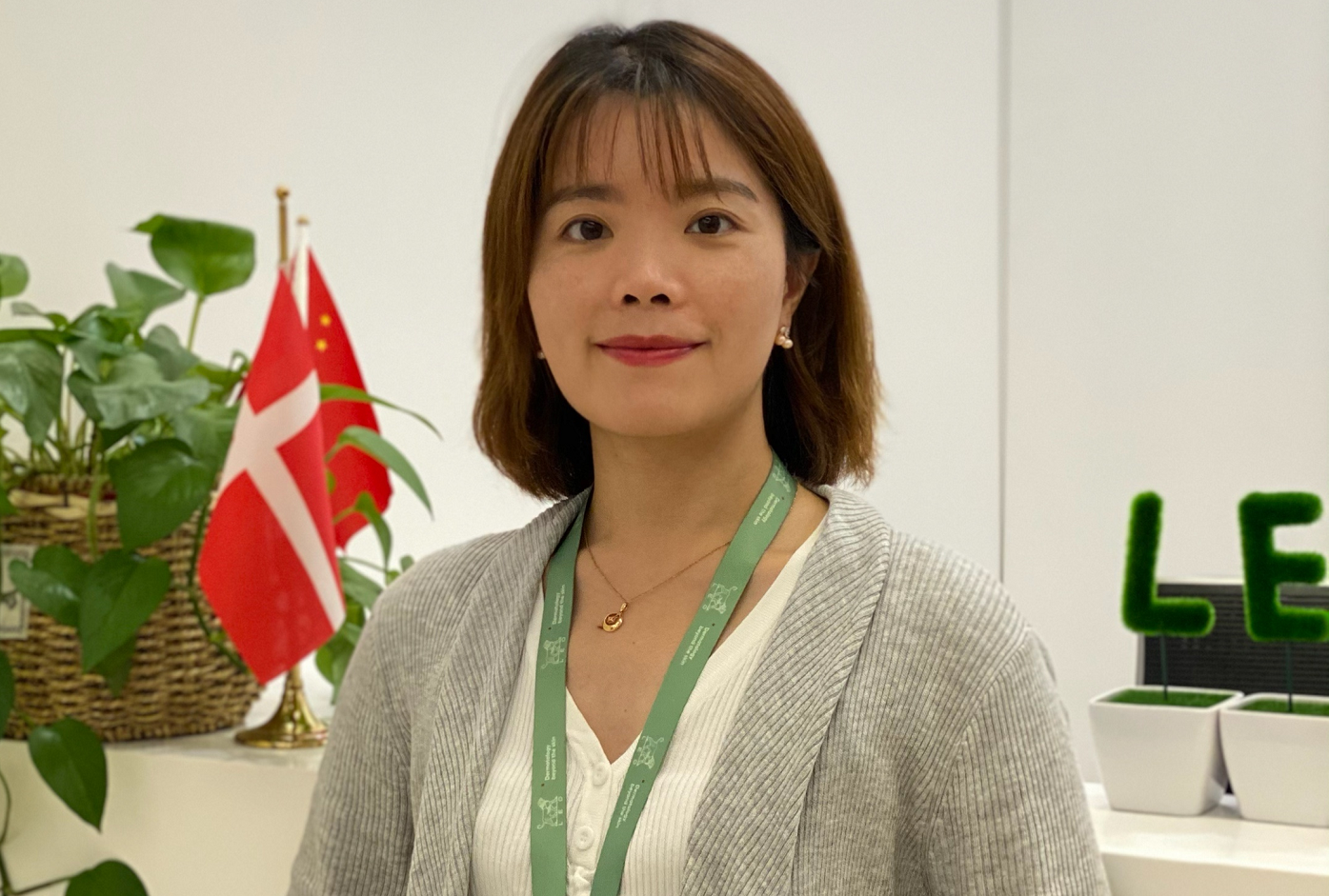 The best part of my job is to play with such a huge market with the fast-changing dynamics. I find it very exciting to solve the imbalance across the end-to-end supply chain with all the relevant stakeholders. There are many parameters and constraints to consider every day, and it can be challenging to find a zone that works for all stakeholders; however that is the art and science of my job to always find that zone, and that really motivates me.
From my very first day at LEO Pharma, I experienced what I call a family-like atmosphere. The culture is easy-going, and people are friendly and supportive. I am thrilled about the teamwork we have and that we are committed to our values and to help people achieve healthy skin.
If I could invite any life science pioneer for dinner, I would invite Charles Darwin (1809-1882), the famous British naturalist and biologist, known for his theory of evolution and the process of natural selection. He built his theory based on the true and real experiences and observations. I admire his dedication, pioneering spirit, and respect to facts. To some extent, Darwin is my role model and I want to be a pioneer in my own area. I might not be as great as him, but it is always nice that I never stop pioneering along my path.
To me pioneering means innovation and teamwork.
Sophia Zhu
Supply Chain Manager
Integrated Commercial Supply, China