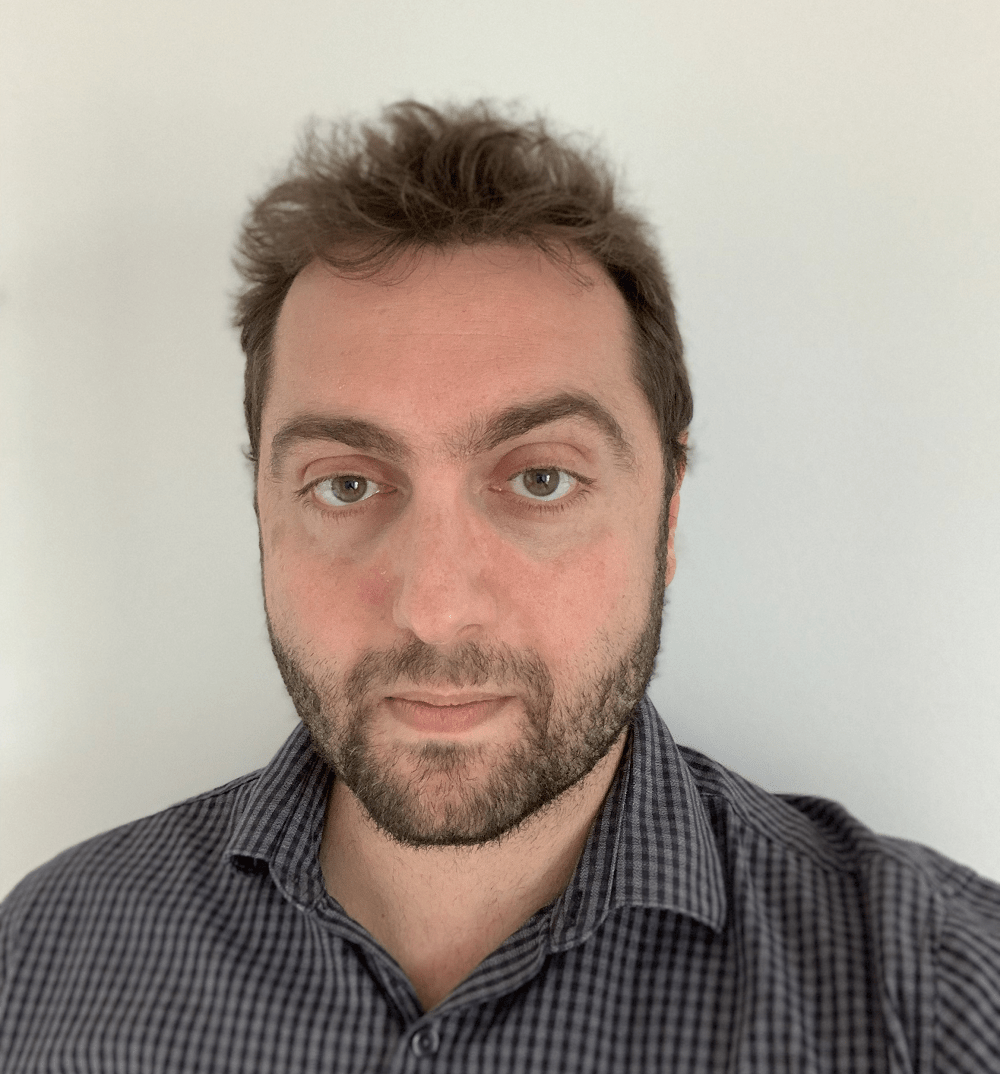 This is Manos Katantonakis
Manos pioneers as a Director of Global People Digital Center of Excellence with Global People, Denmark.
"I would definitely encourage people to join LEO Pharma. We are a bunch of skilled people striving to use the latest technology and tools within our field. If that is what you find interesting this is the place to be."
My main responsibility at LEO Pharma is around process optimization and implementation of new systems and technology. Moreover, I am partly responsible for the transition of services into our new Global Shared Service Center in Gdańsk, Poland.
At LEO Pharma, we are trying to expand beyond the traditional dermatology and become a big player in systemic treatments and biologics. That requires a different way of thinking but also operating with constantly changing business needs. My main challenge is to translate the business needs into meaningful digital solutions and processes – and most importantly, get everyone onboard. My approach to solve these challenges is hands on: to apply innovation, collaboration and be data-driven is key to me. There are a lot of feelings and assumptions when you undertake huge transformations, and in my opinion, data is an important ally in terms of knowing where we are and where we need to go.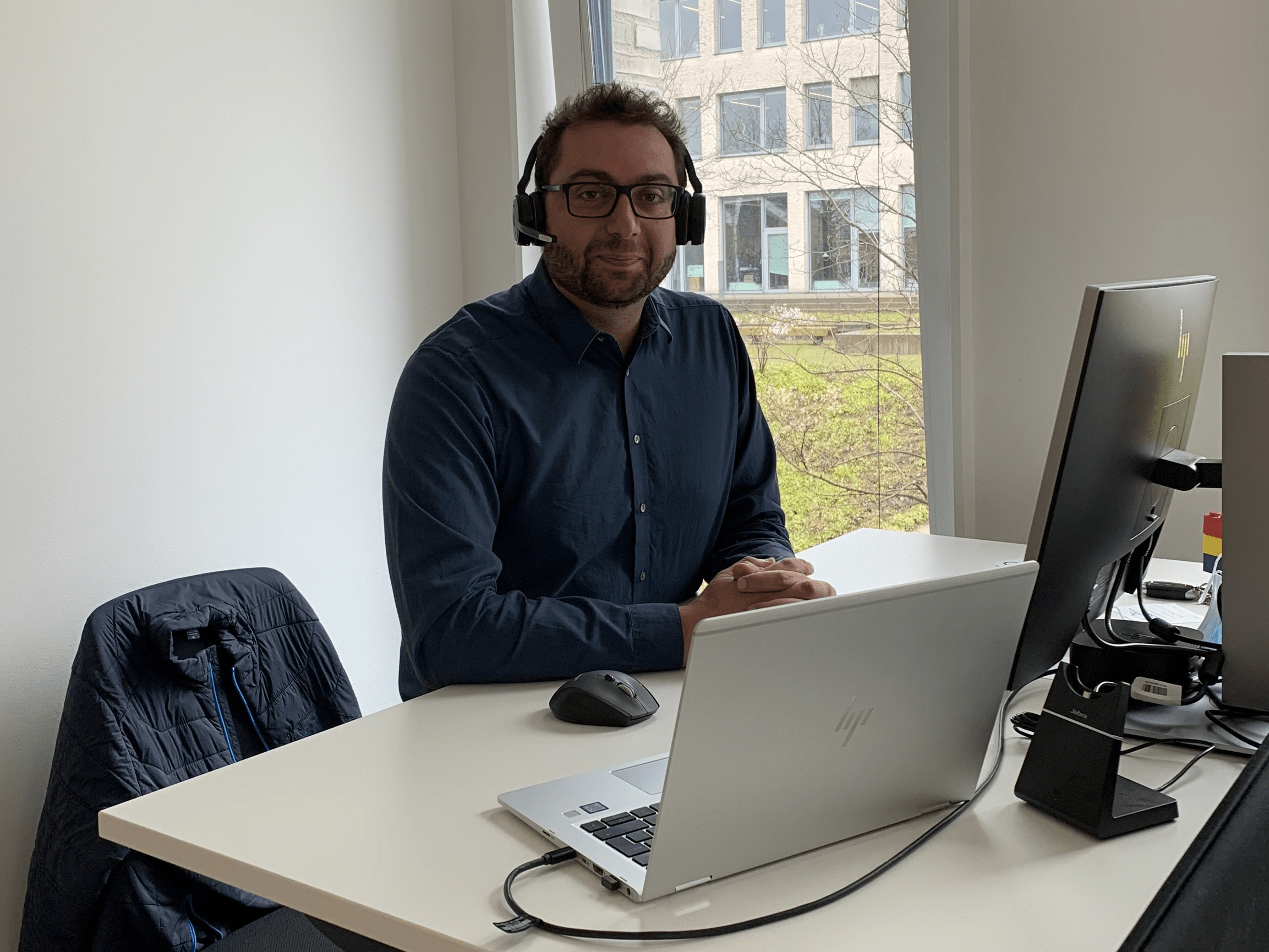 One of the best parts of my job is the exposure I get in the organization and that I can influence the company strategy. In HR, we begin to see the results of our capital and people investment. Looking back a couple of years, we were operating in the past with hardly no digital tools. Now, I think we are far away from that. In my opinion, we have become a leading company that other companies can imitate as an example. Furthermore, we are trying to follow the trends and implement new services, but also starting transition activities into new areas; like establishing a shared service center. Being part of all this really motivates me.
To me, LEO Pharma is a great place to be if you want to make an impact. It is big enough to have international presence, but at the same time it is small enough to make you feel that you are at the center of each activity. I like the fact that you get to know people in the global organization and not just by their username. You do not feel that someone is located 200 kilometers away and you only exchange communication via mail. We actually get the chance to really get know each other, and I truly think it makes a difference because it accelerates the speed in which we do things.
If I could invite any life science pioneer for dinner, I would invite Li Wenliang (1985–2020) - a Chinese ophthalmologist known for raising awareness of early COVID-19 infections in Wuhan. In early 2020, Li contracted COVID-19 from a patient who was not known to be infected. While hospitalized, Li posted a message online vowing to return to the front lines after his recovery. But unfortunately, he passed away soon afterwards. I admire the courage he showed spreading the message about COVID-19 despite being silenced by the authorities in the beginning. He opened our eyes and for that I hold him in great respect.
To me pioneering means to push the boundaries and challenge status quo.
Manos Katantonakis
Director of Global People Digital Center of Excellence
Global People, Denmark