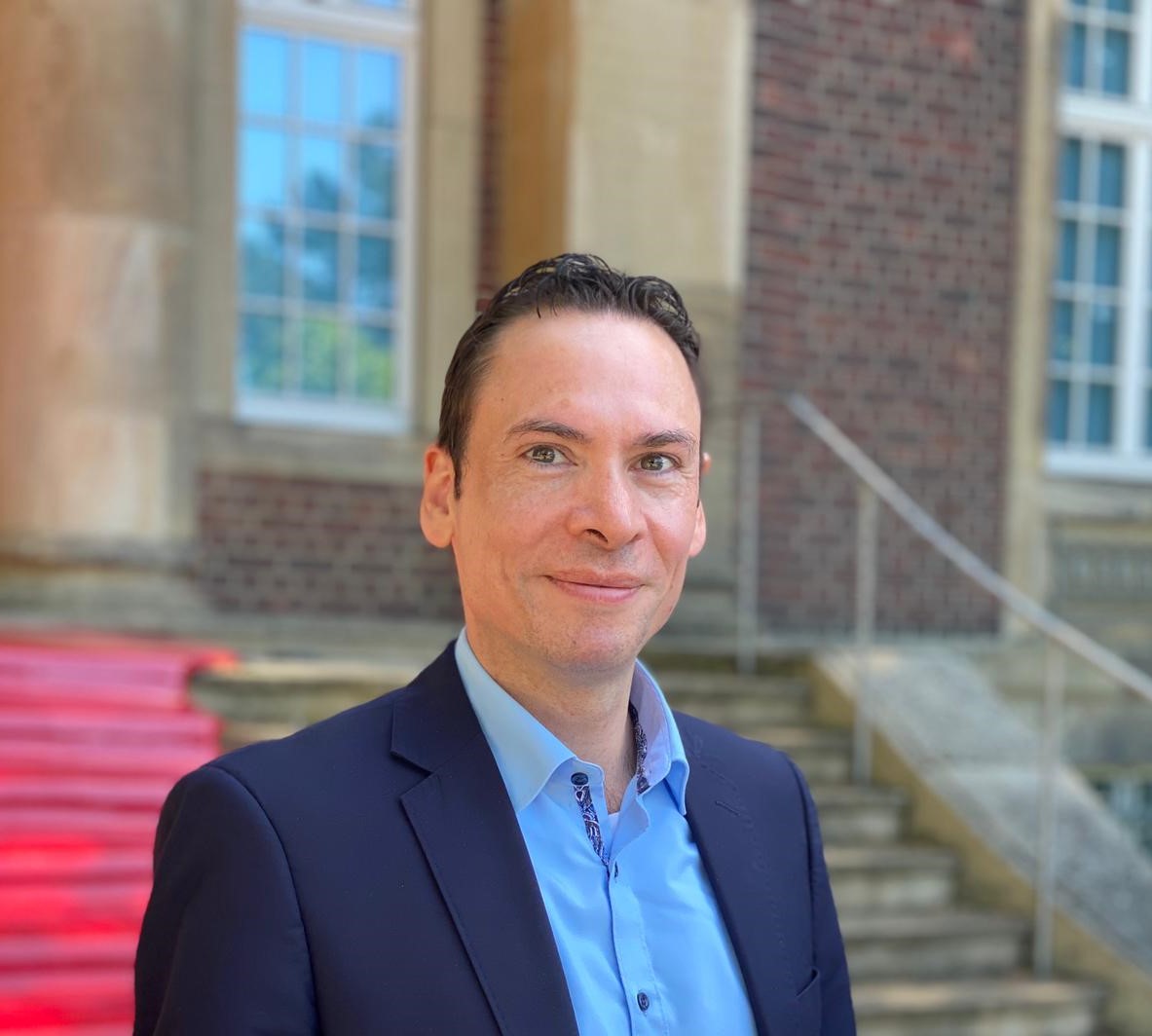 This is Wilfried Steneberg
Wilfried pioneers as a Sales Representative with Global Product Strategy & International, Germany.
Since 2011, I have enjoyed having a meaningful work where I help people achieve healthy skin. As a sales representative, I am responsible for several products in our portfolio. I have the privilege to bridge and deeply connect with patients on the one side and doctors on the other. I ensure that the doctors know what the patients need to live a fulfilling life.
I was attracted to LEO Pharma because of the growth and because it is owned by a foundation. For me, this symbolizes a company that does things in the right manner.
The best part of my job are the stories of success; having engaged with patients who now feel an increased quality of life. These are the stories that keep me passionate and convinced of our dedication to help patients. Our care and commitment to patients is what makes us different.
I have never worked in a company with so many awesome people together. Everyone is very kind, positive, and helpful, and together we are highly motivated to shape the future and make an impact.
To me pioneering means the spirit of adventure, doing something new or going new ways to be the first one
Wilfried Steneberg
Sales Representative
Global Product Strategy & International, Germany