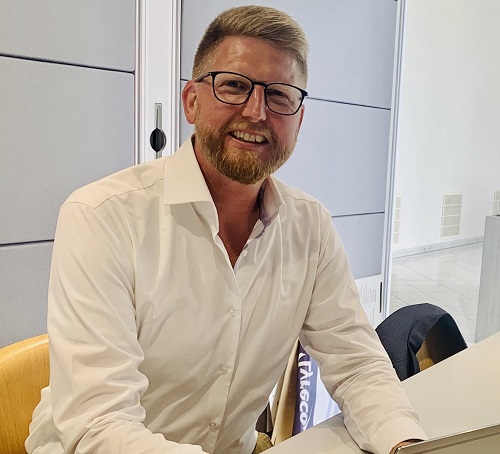 This is Søren Klüwer
Søren pioneers as a Lead Architect for Technology and Cloud with Global IT, Denmark.
"One of the most satisfying tasks I had so far, was to implement Microsoft Teams overnight due to the COVID-19 lockdown. There was short time to take the right decision and I was lucky to have the greatest team around me and full support from the leadership team"
LEO Pharma is a company with a lot of plans for a more digitally enabled set-up in the future, which means that we as Lead Architects are a big part of building the strategy and design for the digital transformation. There is nothing that is typical in my job. One day the primary focus is LEO Pharma´s cloud and security strategy as well as acting as advisor for the leadership team, and the next day you are diving deep into the technical implementation of the services needed to achieve the goals.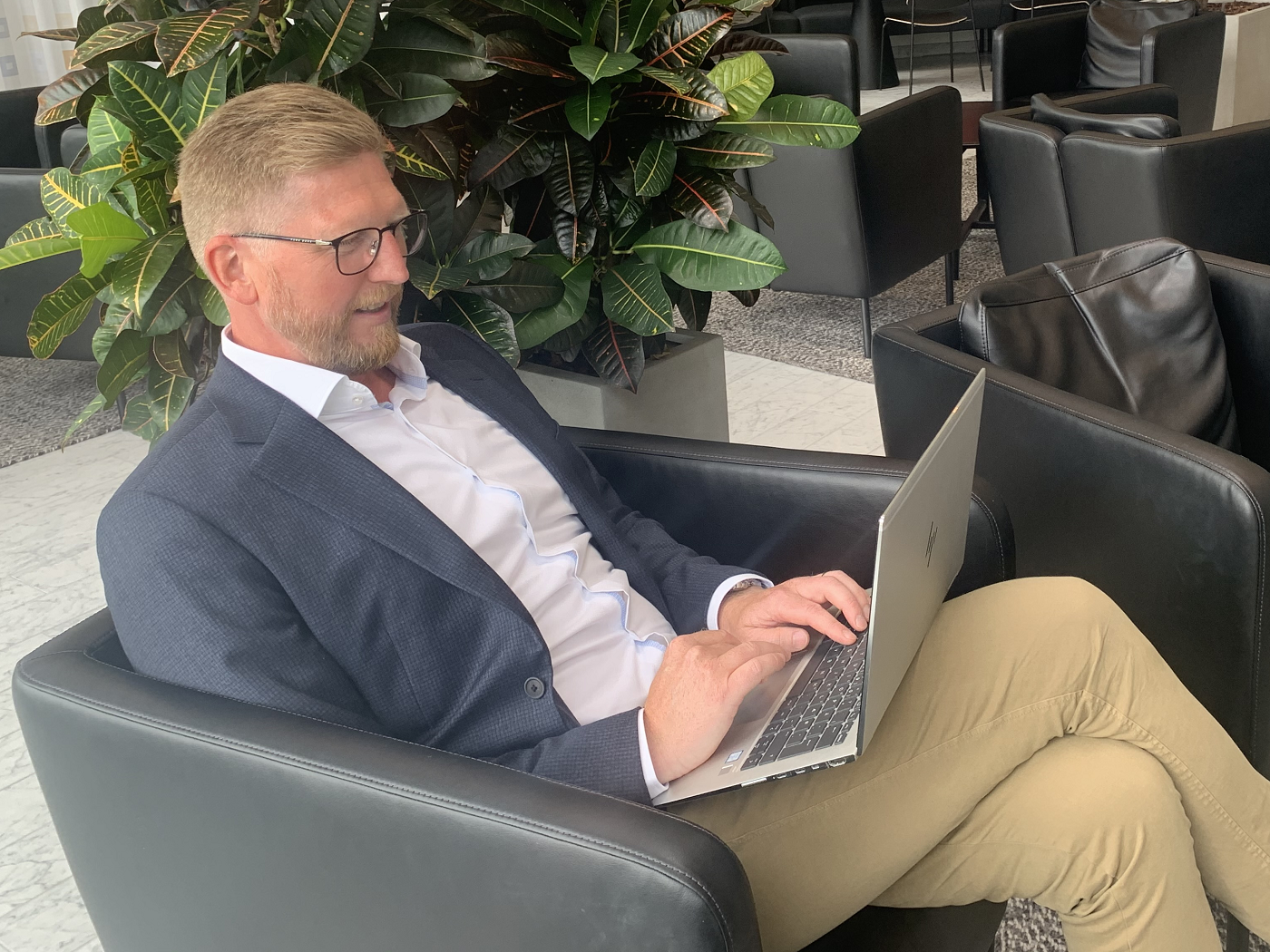 I believe in the digital journey that LEO Pharma is on and I really enjoy being here to support it. The best part of my job is that my voice is being heard and I can make a difference. It is a great place to work, great colleagues, agile processes and I am so amazed by the team that I am working with.
If I could invite any life science pioneer for dinner, I would invite Scott Hanselman. Scott is a developer who has been diagnosed with Diabetes Type 1. He tries to solve the disease with software or hardware solutions. Scott lives 24 hours a day connected to an open source artificial pancreas. The future of diabetes care is more promising than ever and open source are making it possible while challenging other companies. I heard him once speaking on stage and he was amazing.
To me pioneering means being proactive, taking responsibility and speaking your mind – basically being bold.
Søren Klüwer
Lead Architect for Technology and Cloud
Global IT, Denmark