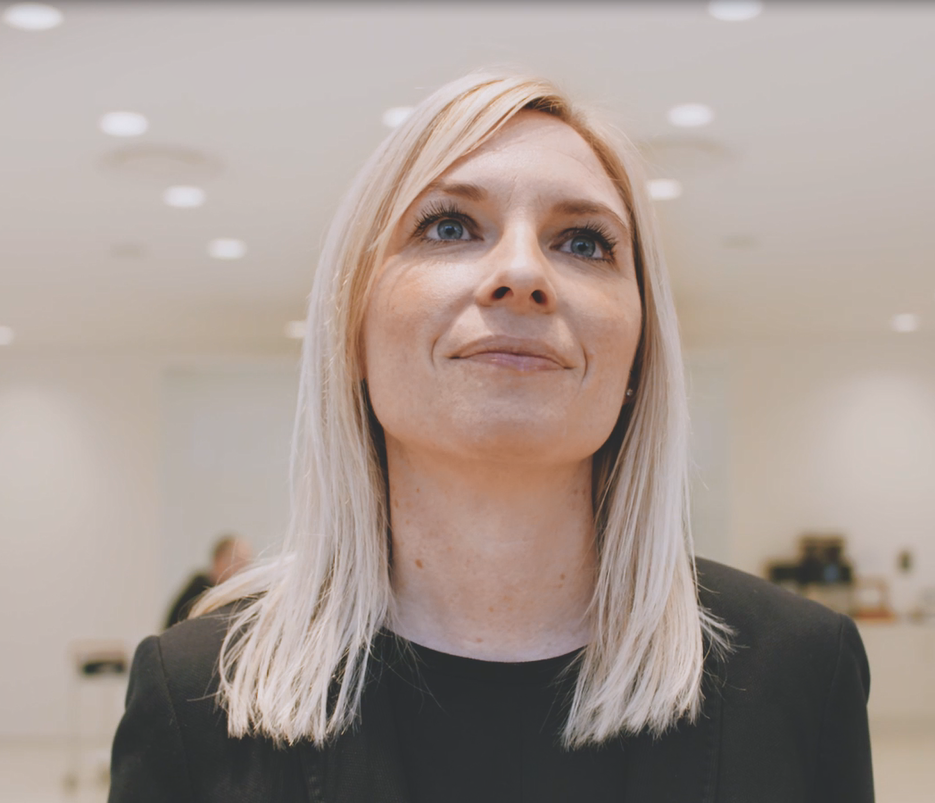 This is Rebecka Jansson Lindgren
Rebecka pioneers as a VP, Global Brand Leader with Global Product Strategy & International Operations, Denmark.
I'm Global Senior Director for LEO Pharma's first biologic and I'm very excited to work for LEO Pharma right now as we have taken a new journey to work with innovative products. In Product Strategy & International Operations, I'm responsible for all the marketing activities related to our first biologic.

My first task has been to showcase the possibilities within biologics and help the company into a new field where much was new and no one felt comfortable in the beginning. We had to be brave as we ventured into this new area.
The best part of my job is definitely to break new ground for LEO Pharma and also being on the journey to become the leader in medical dermatology. The willingness to change and also the vision of how to work on that for the future, that really was the key thing for me when I joined.


When I recommend my network to work at LEO Pharma, I say: If you are ready for a great challenge with many opportunities, you can really make a difference here, because the company is nimble and agile in that perspective and really listens to you as an individual.
Pioneering to me is being brave and breaking new ground
Rebecka Jansson Lindgren
VP, Global Brand Leader
Global Product Strategy & International Operations, Denmark