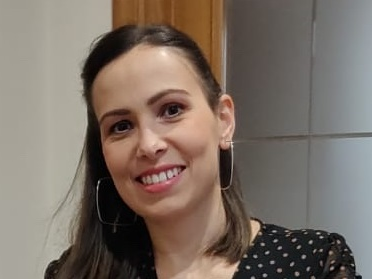 This is Chiara Nardoni
Chiara pioneers as a Regulatory Affairs Specialist with Regulatory Affairs, Italy.
"In LEO Pharma, everybody has a voice, and we are all considered equal."
The focus of my work is the regulatory life of our products. Whenever we receive information from our international colleagues regarding changes that need to be done on the products - either updates on product information or changes in the manufacturing steps - it is my responsibility to handle those requests. I make sure to always stay updated to be aware of any news that could impact our product portfolio. Therefore, a great deal of my work is to communicate with our Italian health authorities and collaborate with other departments inside LEO Pharma to ensure that we get essential final approvals.
Since Regulatory Affairs works closely with other departments, such as medical, marketing, quality and distribution, I am privileged to work with a diverse range of projects; anything from being involved in taking care of the launch of new products to the evaluation of the promotional materials and the transfer and sale of products. The cross-functional aspect of my job is something I really enjoy.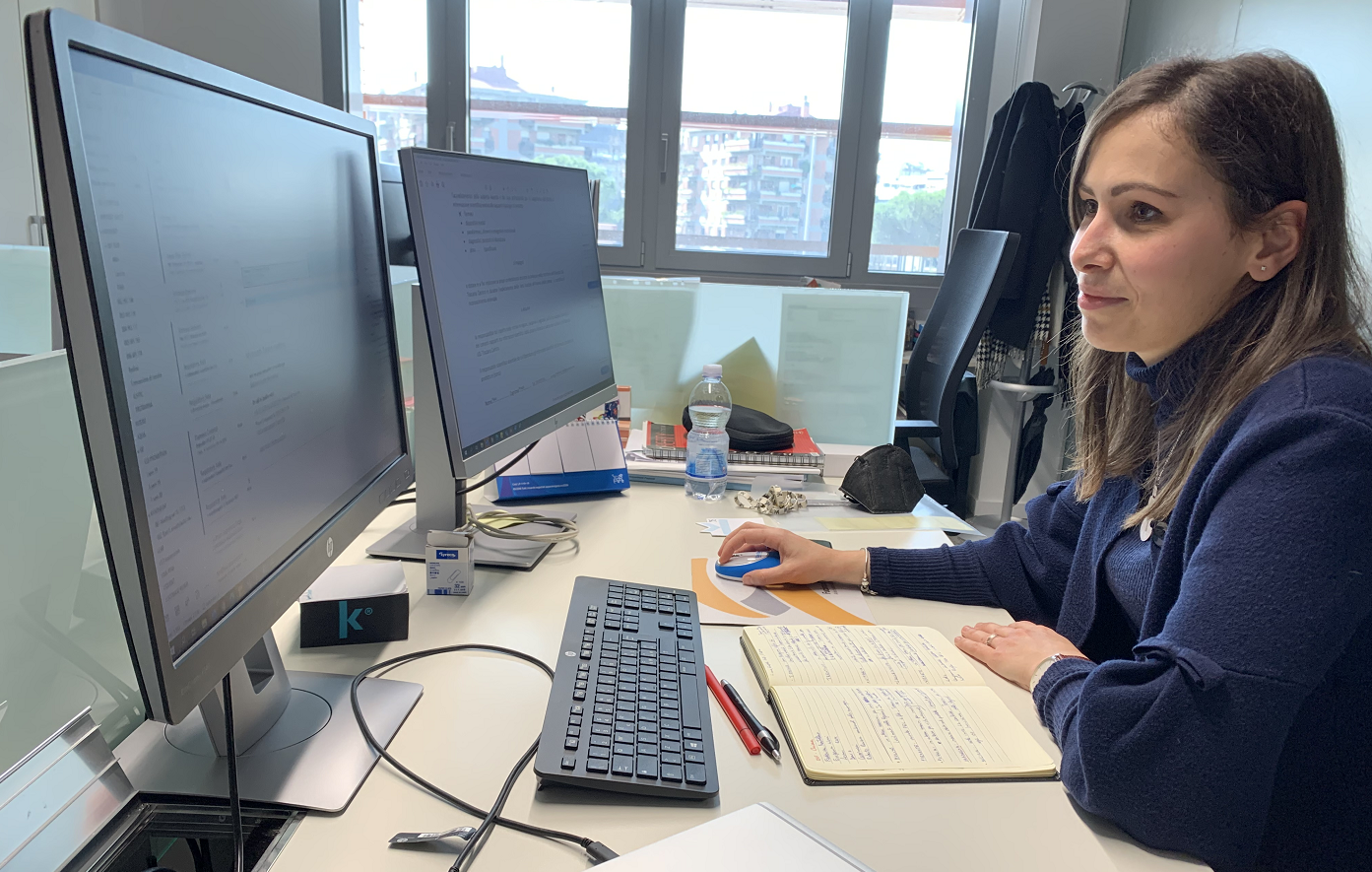 What makes LEO Pharma special is the enthusiasm people show. There are plenty of new ideas and projects to be part of, and you learn a lot on the way. LEO Pharma is a growing company, and your idea could be crucial to move forward the company – to me, that is truly motivating. This is reinforced by our open communication environment. At any time, you can raise your hand and present your suggestion, and colleagues are happy to listen and welcome your contribution.
If I could invite any life science pioneer for dinner, I would invite Rita Levi-Montalcini (1909–2012) - an Italian neurologist awarded the Nobel Prize in 1986 honored for her discovery of Nerve Growth Factor. She never gave up and she was interested in different areas from environmental protection to women's rights. I admire her capability to be the best within her field without neglecting the framework and the world she lived in. She is really my source of inspiration.
To me pioneering means to have the courage to think outside the box, defend your ideas and be able to communicate your thoughts while keeping an overview of the entire landscape you work in.
Chiara Nardoni
Regulatory Affairs Specialist
Regulatory Affairs, Italy