Our partnering platforms
LEO Pharma also looks for partnerships for innovative technology and digital solutions through our other partnering platforms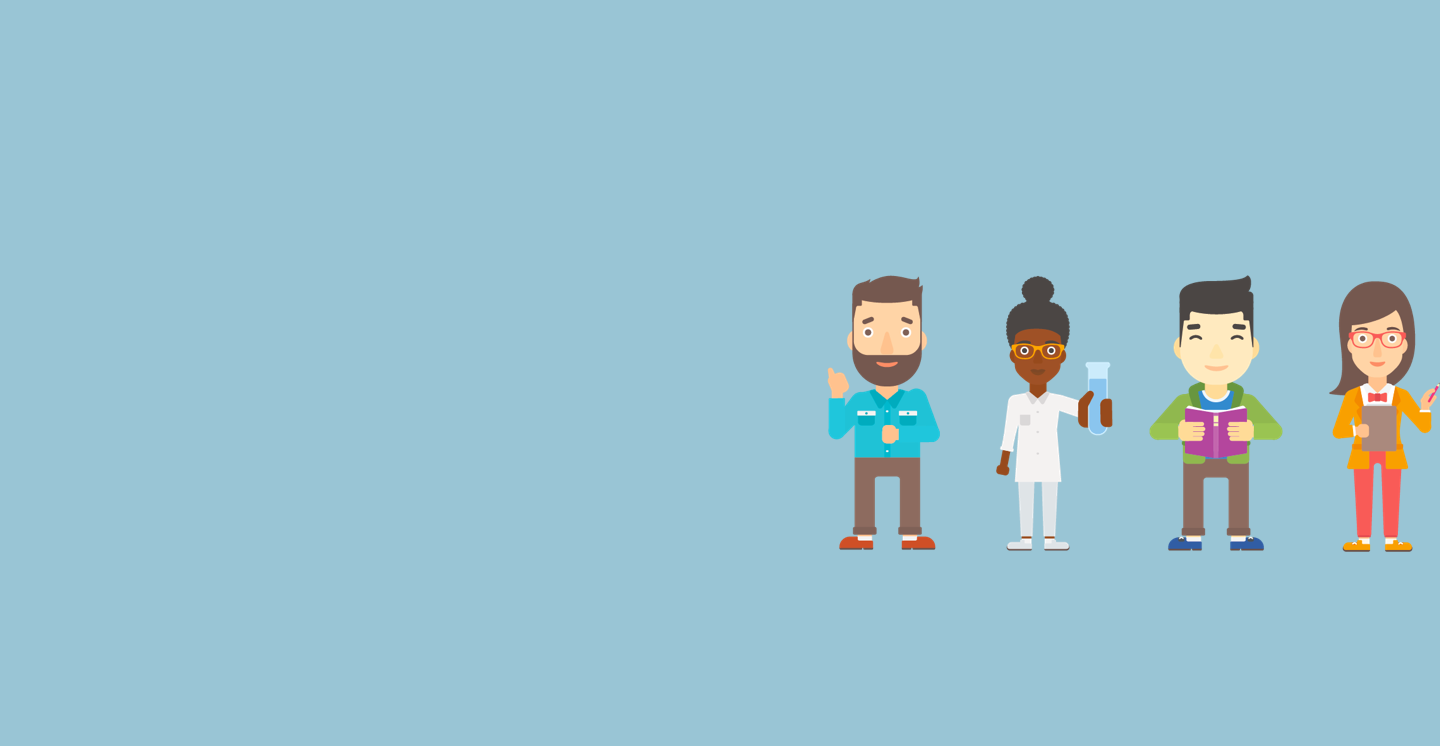 COLLABORATING

LEO Pharma Open Innovation is a collaborative space created to explore partnerships by offering our latest research and unique resources in a truly open model. Simply put – we test your molecules for opportunities within skin inflammation, for free, and with no strings attached.
Visit Open Innovation
CONNECTING THE DOTS

Pioneering dermatology with cutting-edge science, breakthrough technologies, and a deep understanding of skin diseases while empowering thought leaders and reinventing partnership models in healthcare
Visit Science & Tech Hub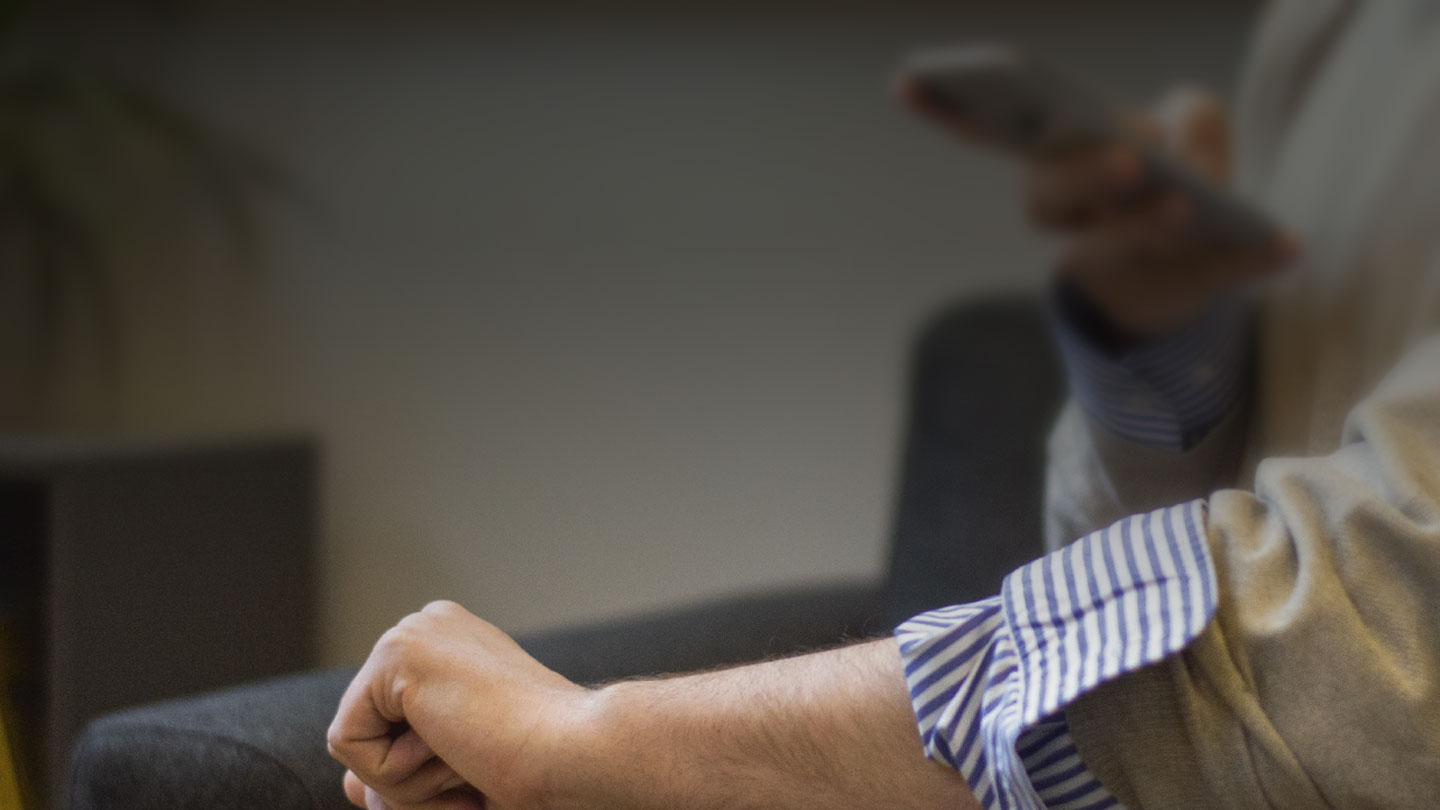 INNOVATING

We don't develop medical treatments - we build digital solutions that address the challenges of the modern patient journey.
Visit Innovation Lab